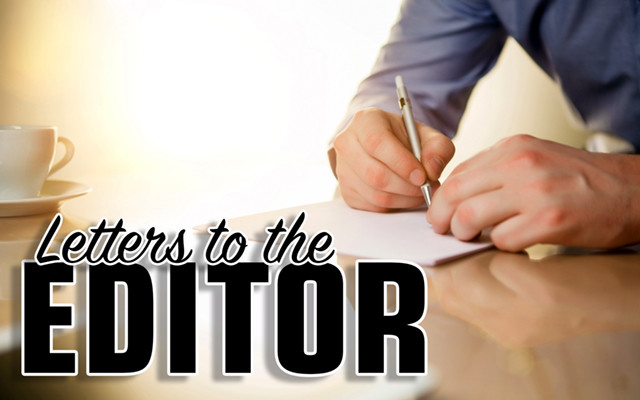 LettersToTheEditor-640×400
Numbers have gotten worse since the mask mandates were lifted
To the Editor;
I write this as children to back to school today on Sept. 1:
People may know, I have kept a log of case numbers in Piscataquis since February on all the days numbers have been available. According to the Bangor Daily News, the number of cases in Piscataquis County is reported to be 37 cases higher today than yesterday. This is the highest jump by far I can find in my log.
More disconcerting even is that of all the counties in the red in terms of transmission, we are the highest by far. 69.64 per 10,000. To give you an idea, Aroostook is the next highest with 45.3 per 10,000.
Piscataquis is significantly higher than the CDC threshold for recommendations for masking in public settings regardless of vaccination status — we blew past that long, long ago.
While parents complain to receptive school boards in our county about optional masks to preserve a false notion of "freedom," preserving health takes a backseat.
County officials like our county commissioners, spoke out in protest against Mills when there was a mask mandate in their anti-science, xenophobic, and poorly written resolution that they passed amongst themselves.
The arguments have been ridiculous— the dangers or lack of efficacy in masks and other PPE.
One does not have to be a scientist in this case to simply look at the truth — since the mask mandates were lifted, our numbers have gotten astronomically worse.
And they will continue to as long as ignorance reigns supreme here.
There are many who wish Gov. Mills would declare a state of emergency again and reinstate mask mandates, but for now it looks like local governments have gotten what they want and it is up to them.
Which means Piscataquis is in trouble.
How about it local government?
What is the threshold where public health and safety is as important as partisanship and Fox News conspiracies and xenophobic rants? How long, Piscataquis leadership? How much higher must the transmission rate spike? I cannot fathom how a reasonable population allows such a wildfire to spread without taking action because of partisanship and an aversion to science.
Bobby Keniston
Dover-Foxcroft