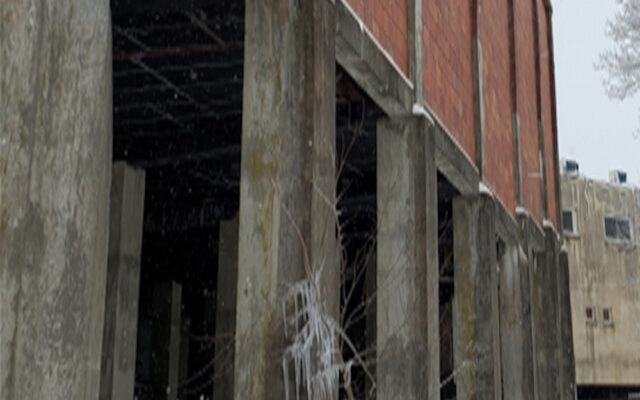 PO-theatresupport-10-21
Photo courtesy of Center Theatre The Center Theatre auditorium and lobby are supported over the banks of the Piscataquis River by a series of columns. As part of a grant application to repair the columns, the Theatre is asking for the public's support so that they can obtain a letter of support from the Piscataquis County Commissioners.
Center Theatre seeks county letter of support
DOVER-FOXCROFT — The Center Theatre for the Performing Arts in Dover-Foxcroft is undertaking a project to repair the columns that support the auditorium and lobby and is asking residents of Piscataquis County to express their opinion of the project to the Piscataquis County Commissioners. The project is still in the design stages, with engineering work being completed by the James Sewall Company in Old Town.
Cindy Cyr, chairman of the Theatre Board of Directors, said that all the work will take place below the Theatre which is only accessible via a steep dirt bank alongside their parking lot. "Given the challenging location and lack of easy access, we expect it will be quite expensive, but we take our responsibility to care for this special building very seriously," she said.
Cyr said that the Theatre is planning to bring together a combination of funding sources to make sure the project is successful. They hope some of that funding will come from a Community Facilities Grant from USDA Rural Development. But before they can apply for the grant, the Center Theatre needs to obtain a letter of support from the Piscataquis County Commissioners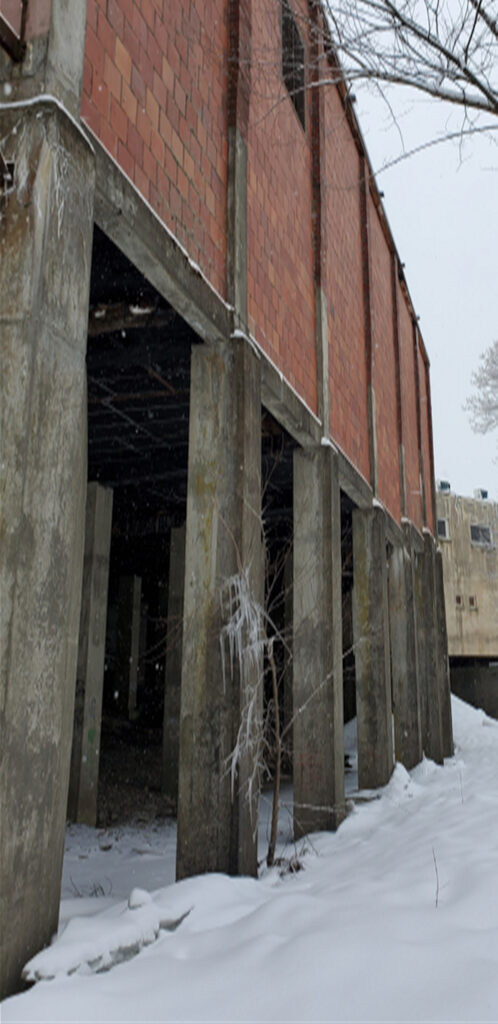 At the most recent county commissioners meeting, held on March 9, the commissioners tabled an agenda item regarding a letter of support.
Patrick Myers, the Center Theatre's executive director, was in attendance at the meeting and gave a brief overview of the project. "The commissioners tabled the letter because they said they needed more information about the project," Myers stated. "They also expressed concerns about whether the Center Theatre had been an asset to the business community and whether federal tax dollars should be spent on the project. We're asking residents and businesses in Piscataquis to contact the county to express their opinions on the matter."
Anyone wishing to contact the Piscataquis County Commissioners can call the County Manager's office at 207-564-6500 or by email at countymanager@piscataquis.us.
For more information about the Center Theatre and its programming, visit www.centertheatre.org or call 207=564-8943. The Center Theatre is a 501(c)3 non-profit with a mission to make arts, education, and entertainment accessible to our rural community to engage and inspire.