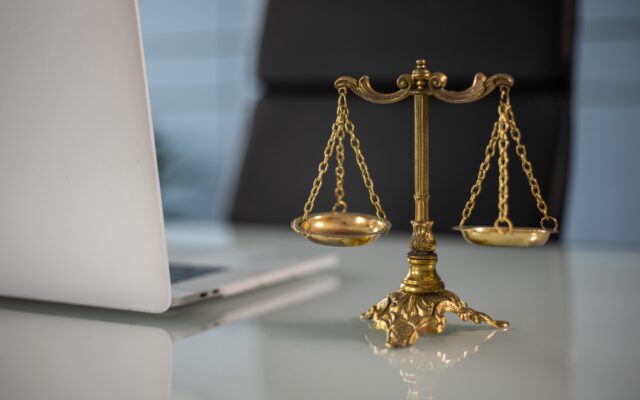 Scales-of-Justice-Judge-Law-Court-Maine-Bangor-Courthouse-1
Maine father sentenced to 25 years in prison for killing infant son
By CBS 13
PORTLAND — The Office of the Maine Attorney General says a Milo man has been sentenced to 25 years in prison and six years of probation for killing his 1-month-old son.
Reginald Melvin, was originally charged with depraved indifference murder in connection with the death of his son, Sylus Melvin, in August 2021.
He pleaded guilty to domestic violence manslaughter on Aug. 16.
Reginald Melvin's full sentence is 30 years, with all but 25 suspended, and conditional probation for six years.
Court documents say the infant was beaten to death. The 1-month-old child's father reportedly beat him to the point that he had fractured bones and cuts on his organs.
According to court documents, Sylus Melvin died of blunt force trauma on several parts of his body, including fractured bones and hemorrhaging in his head and stomach.