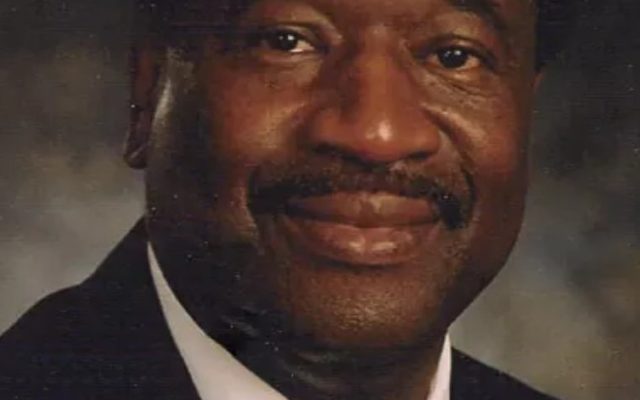 PO-drevansmug-1019-20
Rep. Dr. Richard Evans, D-Dover-Foxcroft
Evans endorsed by Maine Conservation Voters Action Fund
BANGOR — The Maine Conservation Voters Action Fund, which works to elect pro-environment and pro-democracy candidates to public office, recently released its first round of endorsements for the general election on Nov. 8. Among those endorsed is Rep. Richard Evans, M.D., D-Dover-Foxcroft.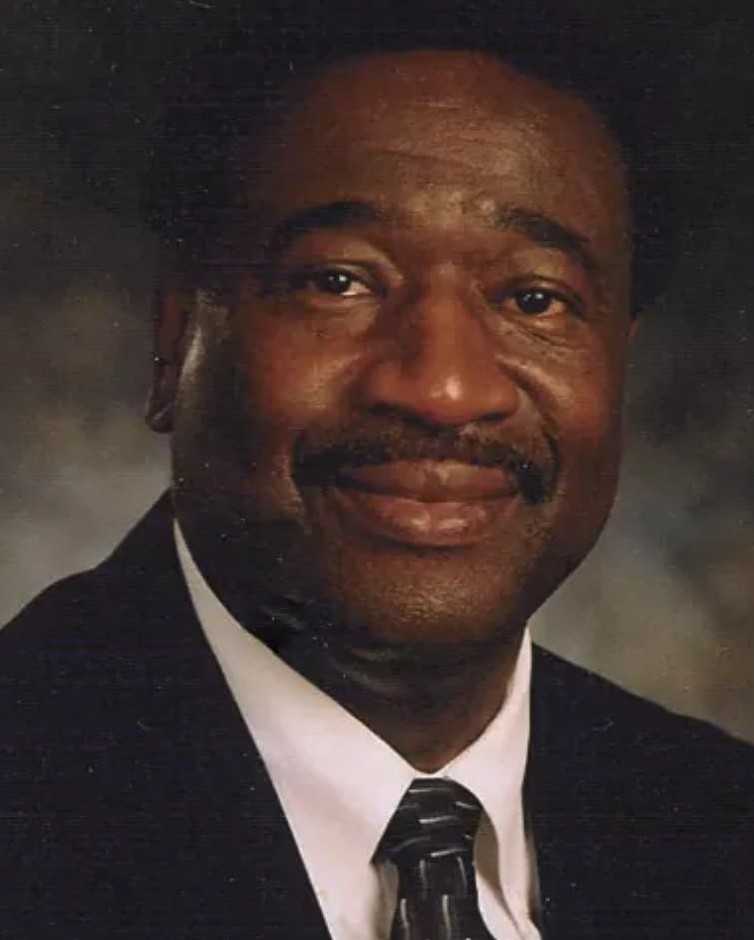 These endorsed candidates have a proven record of voting for and championing Maine's environment and our democracy. MCV Action Fund's endorsement program seeks to help elect leaders who will address the climate crisis, advance a more equitable clean energy future, and protect our democracy. The organization evaluates candidates' votes and policy positions.
Beth Ahearn, director of government affairs at Maine Conservation Voters Action Fund said of the first round of endorsees, "The stakes for addressing the climate crisis and creating good-paying clean energy jobs could not be higher – these candidates are proven, reliable champions for Maine's environment and our democracy. Our endorsees are people who will continue to work to tackle the climate crisis and ensure all Maine people have clean air to breathe and clean water to drink. They recognize that a clean environment and vibrant economy go hand-in-hand, and will work tirelessly to protect the air, land, and water that Maine people love, and will fight to ensure we have healthy, pollution-free communities across the state."
For a complete list of the early endorsed candidates for this year, please visit https://www.maineconservation.org/elections/2022-endorsements.