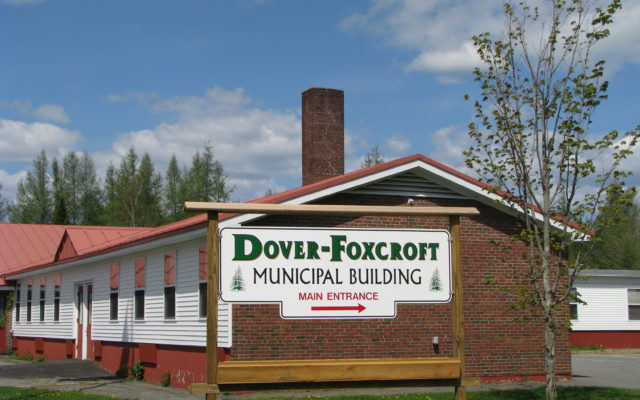 Morton Avenue
The Morton Avenue Municipal Building in Dover-Foxcroft
USDA Rural Development invests $1.4M in fire and safety equipment for D-F
WASHINGTON, D.C. – United States Department of Agriculture Deputy Under Secretary for Rural Development Justin Maxson announced that USDA is investing $185 million to equip, rebuild and modernize essential services in rural areas of 32 states. The investments will benefit three million rural residents. The town of Dover-Foxcroft will receive funding in the amount of $1.4 million to purchase fire and safety equipment.
"The Biden-Harris Administration has made investing in infrastructure improvements a priority," Maxson said. "These loans and grants will help rural communities invest in facilities and services that are vital to all communities, such as schools, libraries, hospitals and health clinics. They also will help rural communities continue to beat the COVID-19 pandemic as America builds back better and stronger."
USDA Rural Development Acting State Director Tommy R. Higgins said, "This critical investment in fire and safety equipment will help firefighters protect and serve the residents of Dover-Foxcroft. USDA Rural Development is pleased to help rural communities finance the infrastructure and equipment they need to be sustainable and quality places to live and work."
The town of Dover-Foxcroft is receiving a community facilities direct loan in the amount of $1.4 million to upgrade the vehicle fleet and firefighter safety equipment. The town will purchase a slightly used ladder truck, a new fire engine and 17 breathing apparatus units. The fire department covers a 4,377 square mile area and responds to over 300 calls annually. The new equipment is essential to protecting the citizens of Dover-Foxcroft and surrounding communities.