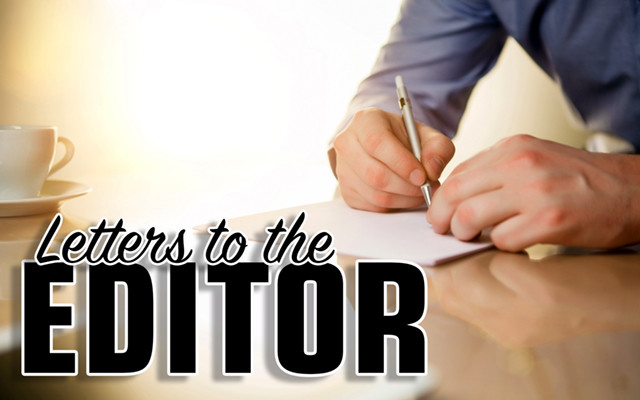 LettersToTheEditor-640×400
Reduce barriers to health coverage
To the Editor;
As a physician and a surgeon, I have seen firsthand how harmful not having health insurance can be on a patient's well being. If people are uninsured, medical emergencies can leave them with thousands of dollars in medical debt. But what's more, not having insurance can prevent them from getting preventive care, oftentimes causing treatable conditions to become life threatening.
Many of the uninsured and underinsured people in Maine are eligible for free or reduced cost health insurance plans, but they don't always know how to find out if they are eligible or how to navigate the enrollment process. For a lot of my constituents and patients, the process is too burdensome and confusing. For those without internet access or who are uncomfortable using technology, health coverage enrollment can be particularly challenging.
We deserve a state government that is working to reduce barriers to health care coverage. That's why I have sponsored a bill, LD 1390, to make it easier for eligible Mainers to navigate the process of enrolling in free and reduced-cost health insurance plans. I am honored that the Legislature's Health Insurance, Coverage and Financial Affairs Committee gave bipartisan approval to this bill, and I look forward to it becoming law.
Rep. Richard Evans
Dover-Foxcroft