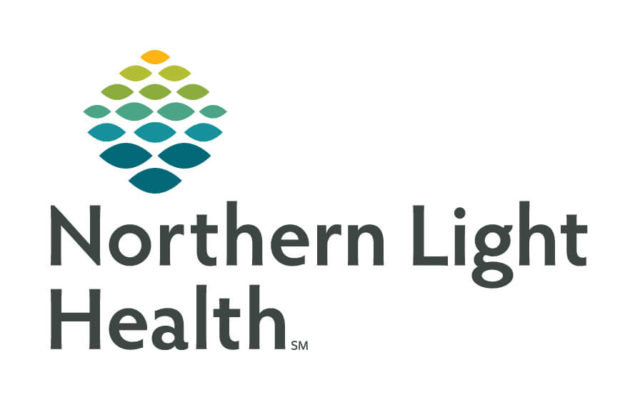 Piscataquis County healthcare boards welcome new members
Northern Light Mayo and CA Dean Hospitals are pleased to welcome new members to their Boards of Trustees.
Northern Light CA Dean Hospital:
Mary Fowle retired in 2020 from her career as a certified pharmacy technician at Northern Light Mayo Hospital, Northern Light CA Dean Hospital, and Northern Light Sebasticook Hospital. Fowle has also served as an emergency medical technician for CA Dean Hospital, Sebasticook Valley Hospital, and Town of Greenville. Fowle raised her family in Greenville, where she was born and raised. She is invested in Piscataquis County and excited about using her experience to add perspective to the Board and make a difference in the community.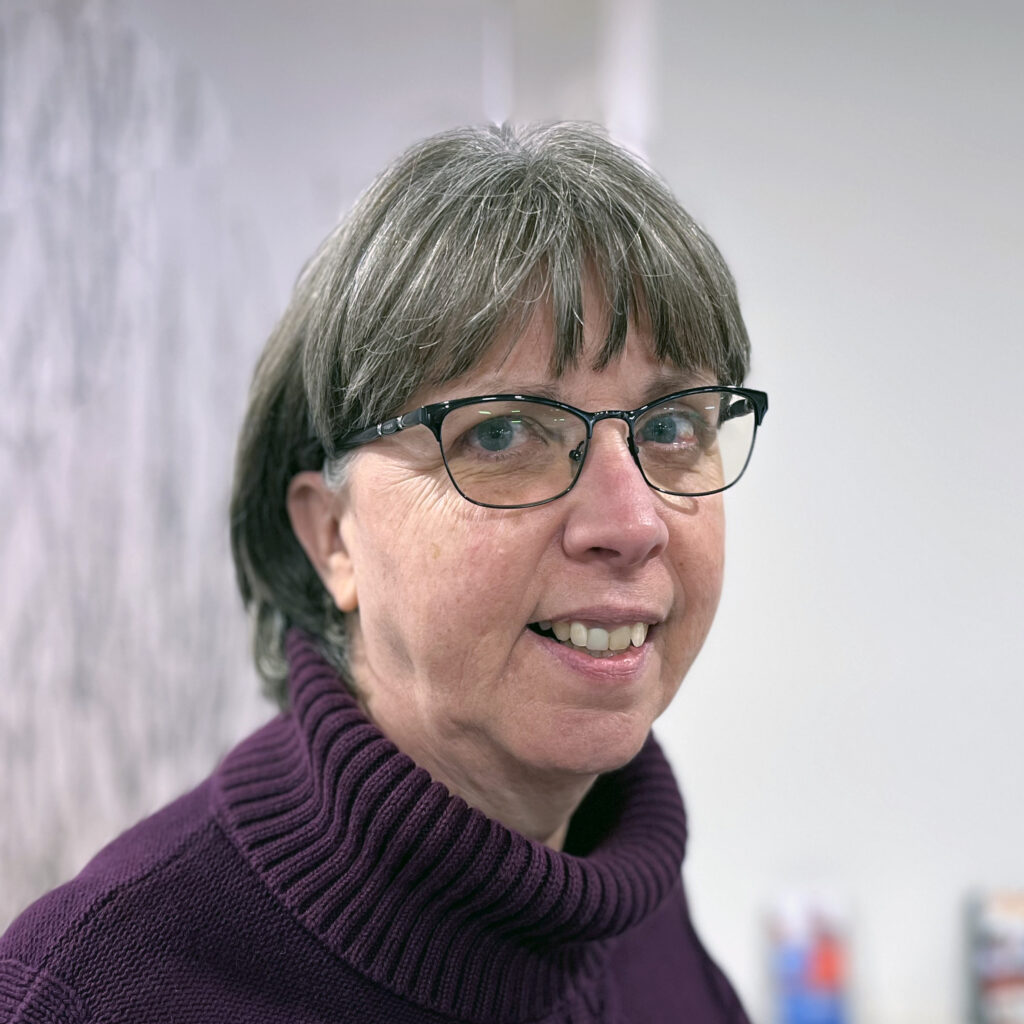 Mike Roy is currently the town manager of Greenville. Previously, he served as the operations manager for FedEx Augusta, Bangor, and Presque Isle before retiring in 2019. Born and raised in Maine, Roy is a member of the Moosehead Lake Kiwanis Club, the Moosehead Lake Snowmobile Club, and the Moosehead Lake Economic Development Corporation. He is involved in several initiatives as town manager, including the new Public Safety Building Committee, the revitalization of Red Cross Beach, and the Greenville Childcare Advisory Initiative.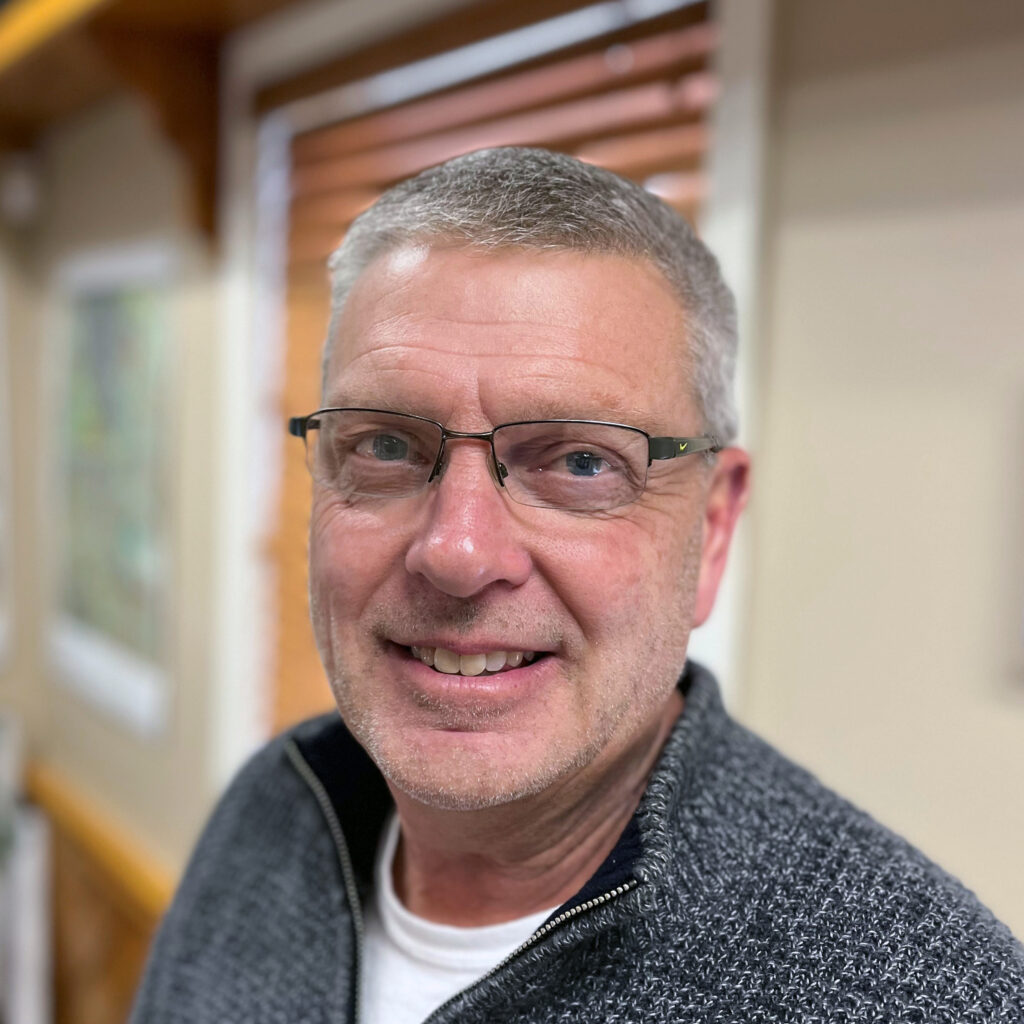 Genise Stern currently manages the housekeeping and laundry services for the Blair Hill Inn and serves as the pastoral minister for the Rockwood Community Church. She worked in healthcare for 37 years as a certified nursing assistant and registered nurse. Stern earned nursing degrees from the University of Southern Maine and a master of divinity degree from Bangor Theological Seminary. She served on the board previously but had to resign due to unexpected circumstances. She is excited to re-join the board and support CA Dean Hospital's community-focused healthcare mission.
Fowle, Roy, and Stern join Diane Bartley, Jensen Bissell, Linda Gilbert, Marion Huntley, Barbet Mason, Ronald Pelletier, Stuart Watt, Christopher Winstead, Joseph Babbitt, MD, Timothy Dentry, and Marie Vienneau on the CA Dean Hospital Board.
Northern Light Mayo Hospital:
Jim Fowle, a retired accounting professional, served as the financial controller for Mayo Hospital between 2006 and 2020. During his tenure, he twice served as interim chief financial officer and provided guidance and expertise during the hospital's merger with Northern Light Health. Prior to working at Mayo Hospital, Fowle held accounting roles at Charles A. Dean Memorial Hospital (now Northern Light CA Dean Hospital), Pride Manufacturing, and Interface Fabrics.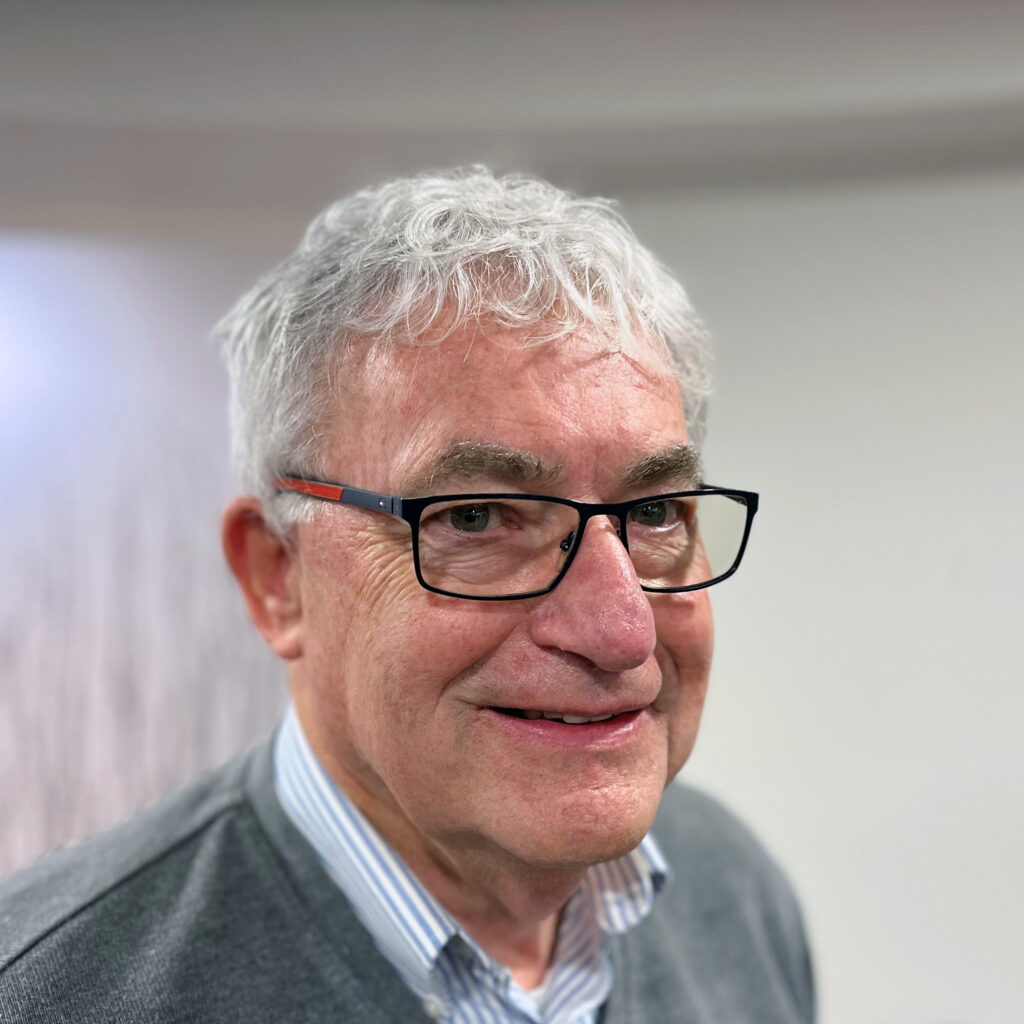 Fowle joins Barbara Austin, Jensen Bissell, Richard Cabot, MD, Stephanie Doore, Vittoria Stevens, Amanda Thomas, Andrew Walker, Christopher Winstead, Anthony Zambrano, Abhijit Shaligram, MD, Tim Dentry, and Marie Vienneau on the Mayo Hospital Board.
"As successful community leaders, the new members of the Northern Light Mayo and CA Dean Hospital Boards will bring important perspective and experience to our organizations as we look towards the future of healthcare in our region," says Marie Vienneau, FACHE, president, Northern Light Mayo and CA Dean Hospitals. "We are grateful for their time, expertise, and commitment to local, patient-centered care in our region."