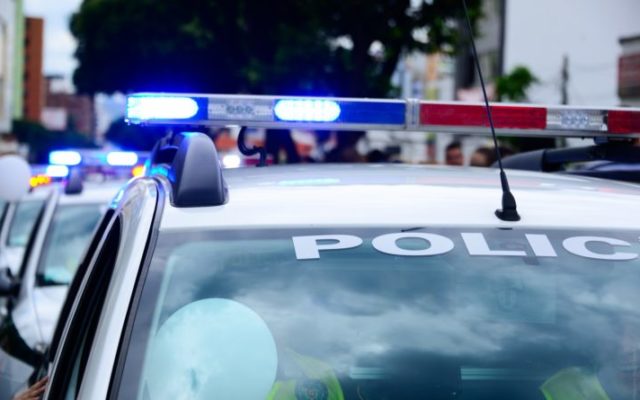 911 call system temporarily knocked out for 12 Maine communications centers
By WGME
An internal power failure at two data centers for the 911 call system temporarily affected 12 of 24 public safety service organizations in Maine on Jan. 4, according to the Maine Public Utilities Commission.
During the outage, which began around 2 a.m. and was resolved around 3:30 a.m., people who called 911 got no answer.
The affected communication centers included Lewiston, Androscoggin County, Franklin County, Oxford County, Piscataquis County and Somerset County, and departments of public safety in Houlton, Augusta, Bangor, Penobscot County, Hancock County, and Washington County.
A total of 68 calls went unanswered, but the PUC says some of those were multiple calls from the same number, or fire and rescue and ambulance services trying to call to find out what was going on.
The PUC says every call was returned after the outage was resolved, and there did not appear to be any life-threatening issues that were not handled during the outage.
Public safety departments posted information about how to call the fire and rescue departments and the police directly during that period of time.
The reason for the power failure is still under investigation.
The Maine PUC regulates Maine's 9-1-1 systems.