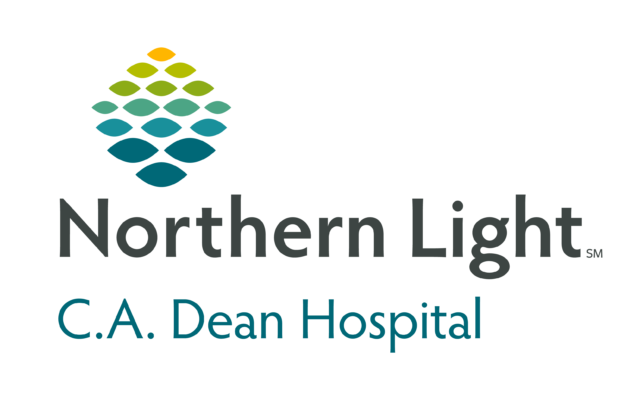 Northern Light CA Dean Color
Northern Light CA Dean Primary Care introduces patient self-scheduling
GREENVILLE — On Sept. 21 Northern Light CA Dean Hospital primary care practices in Greenville, Monson, and Sangerville introduced patient self-scheduling, a new appointment scheduling option.
The new scheduling tool can be found in the MyNorthernLightHealth patient portal or at northernlighthealth.org/cadean using the Schedule Now buttons on the home page.
Community members are still encouraged to call any practice to make an appointment if they prefer, as not all appointment types can be scheduled online. Currently, self-scheduling options include new patient visits, sick/urgent care visits for established patients, and annual wellness/Medicare wellness visits.
"We want to provide patients with convenient options to set up appointments, and self-scheduling is one more tool that patients can use to access the care they need. While patients can continue to make appointments by phone, the online self-scheduling option will be appreciated by patients who want to schedule care on their own time," says Luke Knowlton, PA-C, a CA Dean primary care provider.
Online scheduling is one of many online tools joining Northern Light Health's offerings in 2022. A new, virtual walk-in care service, paperless registration and appointment check-in, patient education, and care management tools have come online throughout the summer and will continue into fall. The new tools offer patients and community members more ways to access care, stay connected with their providers, and keep their health on track.