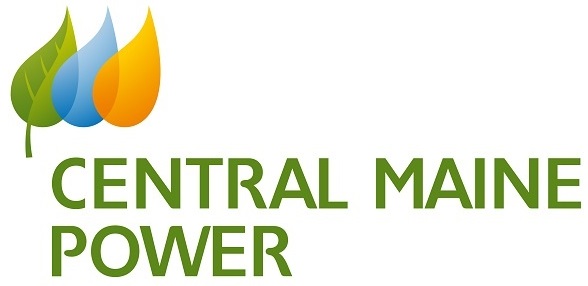 Central Maine Power announces decreasing rates within the next month
AUGUSTA – Central Maine Power Company announced Tuesday that electric delivery rates will go down by 5.5 percent starting July 1. In the company's annual rate reconciliation and adjustment process, the Maine Public Utilities Commission authorized a settlement to adjust overall electric delivery prices for all CMP customers that will result in an approximate reduction to the total monthly bill of $3.40 or 2.7 percent for the average residential customer using 550kWh/month.
"This is welcome news for many Mainers as they face increasing costs across the board," said Joe Purington, president and CEO of CMP.