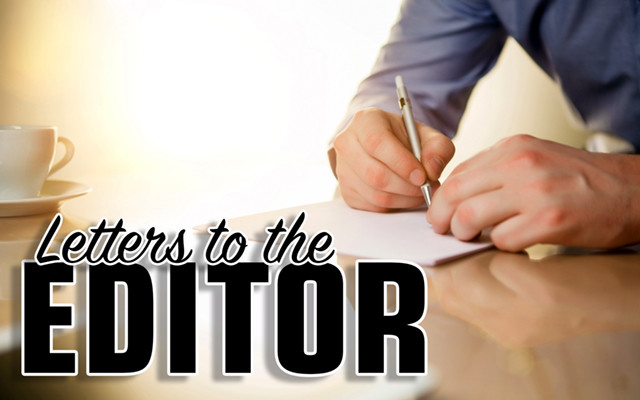 LettersToTheEditor-640×400
U.S. Sen. Collins serves Maine honorably
To the Editor'
The author of a recent Letter to the Editor of this publication attempted to besmirch the reputation of one of our nation's most honorable public servants. U.S. Sen Susan Collins has provided our state and nation with a sane voice and representation during some pretty insane times.
To insinuate that a single senator is responsible or to blame for a ruling (that hasn't even been) arrived at from the Supreme Court of the United States is a stretch, and just wrong. U.S. Sen. Collins was one of 50 votes to confirm Justice Kavanaugh and one of 54 (along with three Democrats) who voted to confirm Justice Gorsuch. We are all responsible for our own actions alone. Similarly, to attempt to assert that certain justices were placed on the bench for the alleged apparent purpose to overturn Roe v. Wade is also wrong. The job of a Supreme Court Justice is to interpret the U.S. Constitution and rule on how that applies to today.
I would ask anyone to consider relevant facts while preparing to pass judgment on U.S. Sen. Collins and her job performance in representing our state. U.S. Sen. Collins was recently named the most bipartisan U.S. senator for the eighth year in a row by the Lugar Center and The McCourt School of Public Policy at Georgetown University. She has the distinction of holding the highest full-Congress Senate score in the history of the Bipartisan Index. She has represented Maine consistently from January of 1997 to May of 2022 with a perfect record of voting on all 8,262 roll call votes during her tenure.
U.S. Sen. Collins has an established record of being willing to vote outside of her party and she always shows up to vote. Could the people of Maine do any better?
Rex Webb
Milo