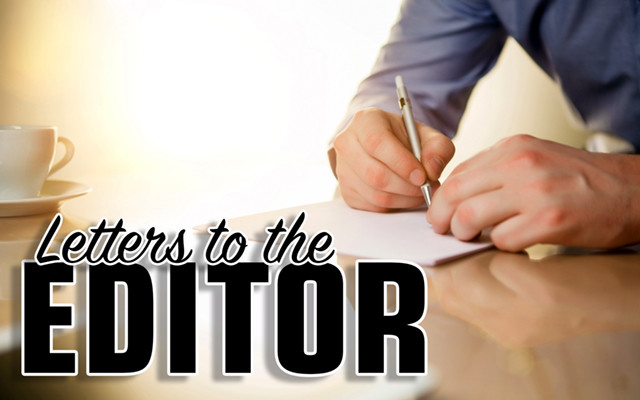 LettersToTheEditor-640×400
I will blame Susan Collins for loss of Roe protections
To the Editor;
After the first impeachment of Donald Trump, Sen. Susan Collins famously said she thought he had learned "a pretty big lesson." Really? Not so much. Jan. 6 demonstrated her poor judgment.
Supreme Court justices Neil Gorsuch and Brett Kavanaugh assured her Roe v. Wade was established law and stare decisis would protect a woman's right to abortion. This was her argument even though Trumps' picks came directly from the Federalist Society with the apparent purpose of overturning Roe.
Fast forward to now; Collins appears dismayed and upset that she seems to have been played. I recognize a theme here. It seems she is either playing us or she's been played, time after time on historically significant issues. She doesn't get to play the victim; I think the loss of Roe protections for millions of women and young girls will lie directly at her feet. The people of Maine deserve better.
Tony Hamlin
Milo