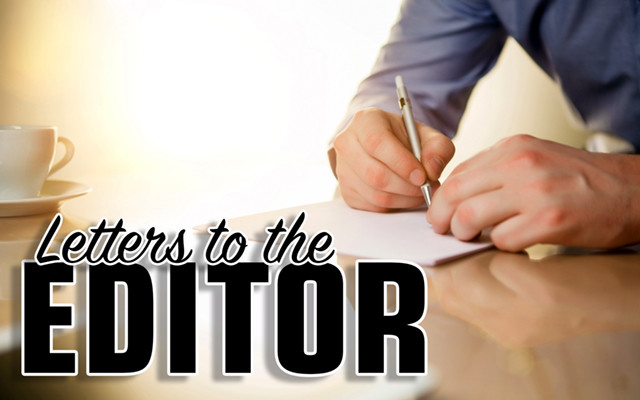 LettersToTheEditor-640×400
Northern Light board thanks Mayo staff
To the Editor;
As we begin to delve into the blank slate of 2022's 365 days, we would be remiss at not taking a moment to reflect on the admirable work that you (Northern Light Mayo Hospital staff in Dover-Foxcroft) all have accomplished in year two of the pandemic.
It is with the sincerest gratitude and respect that we say thank you for the difference you have made, are making and will continue to make on the front lines of this very real, de-stabilizing and too often deadly virus.
Thank you to every single one of you for ensuring that your piece of the system is performed. The entire operation can only work when each part is doing its piece.
Thank you for the countless sacrifices you make on so many levels to provide exceptional care for members of our community.
Thank you for the times that you have been present with our loved ones so that they do not need to pass alone.
Thank you for getting up every day, going to work and giving tirelessly to others; we know that this is emotionally grueling and leaves you exhausted.
Thank you for the commitment you show your coworkers, for your sense of humor, encouragement and steadfast "we got this" attitude. Without this comradery, this work would be unbearable.
Thank you for not saying aloud some of the things you likely wish you could say. Thank you for extending grace, compassion, good will, forgiveness and mercy to everyone regardless of the situation.
We want you to know that you are appreciated, prayed for and thought of constantly. We wish you continued emotional fortitude, unwavering courage, safety and good health in the new year. We also want you to make the time for those survival care moments that allow the essence of who you are to twinkle and add brightness to a world that needs our collective purposes and talents.
With every hope for a bright and promising 2022, Happy New Year!
Northern Light Mayo Hospital Board of Trustees
Dover-Foxcroft
Note: This letter was sent out by the board of trustees at Northern Light Mayo Hospital to all staff.