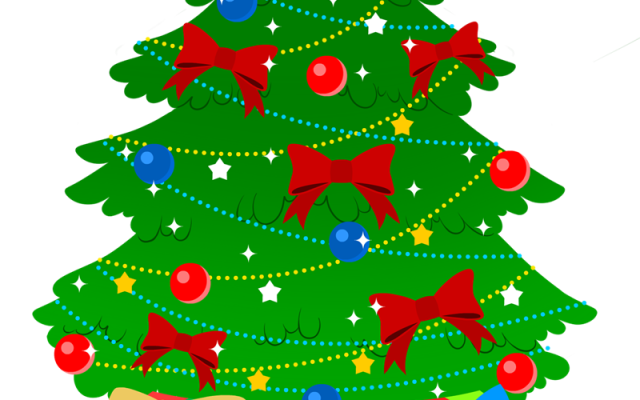 Free-christmas-tree-clipart-public-domain-christmas-clip-art-2
Destination Moosehead Lake hosts Deck the Halls holiday celebration
GREENVILLE — Come to the Moosehead Lake Region to kick off the holiday season.
On Saturday, Nov. 27 the month-long Deck the Halls celebration of the holiday season begins. It will feature #ShopLocal promotions, an opportunity to snap pictures with Santa and write him letters, the Lights of Life Christmas Tree Lighting, the Deck the Halls parade, and Christmas Decor Contest.
The parade line up will begin at 3:30 p.m. on Nov. 27 at the Greenville Junction Industrial Park. At 4 p.m. the parade kicks off and winds its way through Greenville Junction to Greenville, where it stops in front of the Town Christmas Tree. Santa himself will be making an appearance! Along the parade route luminarias are placed to luminate Pritham Avenue and beyond. These luminarias are made possible by generous business and community sponsors.
At 4:45 p.m. the Lights of Life Christmas Tree Lighting will take place. The tree lighting is done by Northern Light C.A. Dean Hospital. Members of the community are asked to gather to watch as representatives of the hospital and Santa light the tree for the holiday season.
Also lighting up Greenville's streets are handmade wreaths that are sponsored by our local businesses and organizations. This time-honored tradition gives Greenville and the Moosehead Lake Region, a true home for the holidays feeling.
New to this year's events is a Historic Holiday Inn Tour on Dec. 11. The inns that are available to tour are the Greenville Inn, Blair Hill Inn, and The Lodge at Moosehead Lake. The holiday tour is open to the public including children aged 10 and older. The cost of the tour is $15/person, and tickets are required for entry. Tickets may be purchased in advance at https://www.eventbrite.com/e/historic-inn-holiday-tour-tickets-214797584357 or by calling 207-695-2702.
For more information on Deck the Halls and Destination Moosehead Lake, visit www.destinationmooseheadlake.com or our social media pages on Facebook and Instagram.
Destination Moosehead Lake is a 501(c)6 membership organization formerly operating as the Moosehead Lake Region Chamber of Commerce. DML is a destination marketing organization whose role is to  promote tourism in the region and support the development and management of tourism. DML's membership is made up of businesses and organizations with an interest in tourism and economic development within the region.