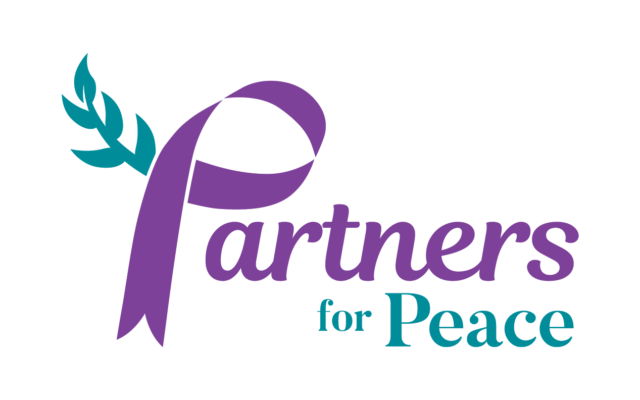 Gift card drive for survivors of domestic violence
Partners for Peace, the domestic violence resource center for Penobscot and Piscataquis counties, is calling on the community to help the survivors and children in their Residential Program have a safe, happy winter, and holiday season. Partners for Peace is collecting Amazon and Walmart gift cards for their Be A Light holiday program.
Partners for Peace has several survivors and families in their shelter and transitional housing program who are in need. Each year, Partners for Peace matches sponsors with adult and child survivors of abuse to provide gifts to families during the holiday season. This year, due to the COVID-19 pandemic the format has been changed to a gift card drive.
Be A Light holiday giving (the goal is $5,800) provides survivors the gift of being able to do their own holiday shopping this year! Partners for Peace is collecting Amazon and Walmart gift cards so that every adult and child in their residential program can receive four $25 gift cards each.
Partners for Peace also welcome donations of wrapping supplies.
one child or adult = four $25 gift cards
family of three = 12 $25 gift cards
Family of five = 20 $25 gift cards
Gift cards for the holiday program must be received by Dec. 1.
All gift cards can be mailed to: PO Box 653, Bangor, ME 04401, RE: Be A Light. Online donations are always welcome at www.partnersforpeaceme.org/donate. All Be A Light donors will receive a Be A Light magnet as a thank you.
Partners for Peace provides support services for anyone affected by abuse and violence in the Penobscot and Piscataquis County region. For more information, visit our website at www.partnersforpeaceme.org. To speak with one of our advocates, please call our 24-hour helpline at 1-800-863-9909. Our services are free and confidential.