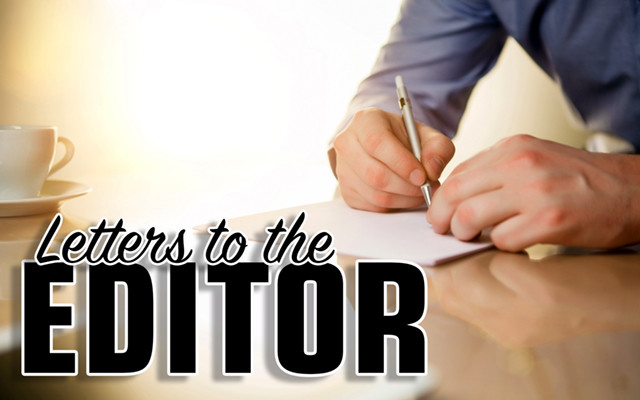 LettersToTheEditor-640×400
Don't step backward with voting rights
To the Editor;
The new Texas voting law bans county officials from employing a number of previously used voting options. Columnist Matt Gagnon sees the new restriction as preventing voting fraud and declares that, because there are many ways to vote in Texas, any protest against eliminating one or more of them is just left-wing politics.
But the practices being outlawed had been used in the 2020 election without widespread incident. (The great Republican voting fraud hunt of 2020 found nothing widespread.) And while the Texas law will not prevent people who are determined to vote to cast their ballots, making it easier, not harder, to vote should be in the interest of all Americans. Unless, of course, someone believes that more people voting will lessen your chances of being elected.
When the United States was founded, voting was restricted to white men who owned their own land. In short order, property qualifications were eliminated and then far more slowly, the right to vote was expanded to include African American men, all women, Indigenous Americans and 18- to 21-year-olds. But in the South, post-war Jim Crow regimes prevented Black Americans from voting in defiance of their legal right to do so under the 15th Amendment. Today, some of these ex-Confederate states are in the vanguard of those enacting restrictive voting laws.
Over our nation's history, it's been a justifiable point of American pride that our democracy has widened and deepened through the expansion of the right to vote. Laws that make voting more difficult are an antidemocratic step backward.
John N. O'Shea
Sedgwick