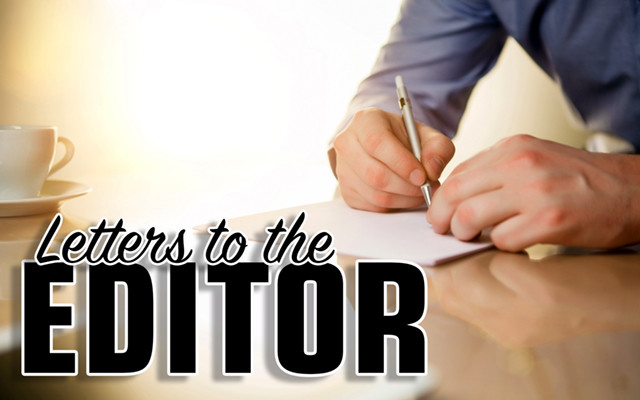 LettersToTheEditor-640×400
Congress has the opportunity to address climate change
To the Editor;
From wildfires and extreme heat waves to severe flooding and droughts — we are already witnessing the real-time cost of political and systematic inaction on climate change. We need ambitiously bold climate investments that protect our planet and communities now.
Congress is currently debating a budget package that could put us on track for tackling the climate crisis before us.
As a person of faith and conscience, my faith tradition teaches me that our sacred task as people of faith is to protect our ecosystems, work for environmental justice and public health, and address the climate crisis. We must all work together to protect the people and places that we love.
Congress has an opportunity right now to deliver a budget with bold climate investments that match the scale of the climate crisis and our communities' needs. I believe it is the moral responsibility of our nation to address the impacts of climate change on our most vulnerable siblings, and fulfill our moral obligation to leave a habitable world for future generations. I urge Congress to pass a budget that makes significant, bold, and ambitious investments and truly tackles the climate crisis, before it's too late.
John Albertini
Charleston