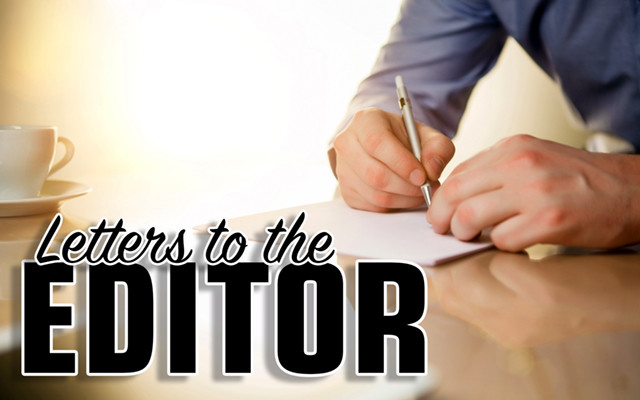 LettersToTheEditor-640×400
Don't confuse public health measures with the Holocaust
To the Editor;
As all of Maine has faced the challenges of the COVID pandemic, Maine's Jewish community has been beset by a wave of rhetoric that denies the realities of the Holocaust. Speakers and attendees at a series of protests and public events opposing mask and vaccination policies have done so by equating life-saving public health measures with genocide and unscrupulous medical experimentation.
At a rally in Augusta on Aug. 17, Rep. Heidi Sampson, who has been previously condemned for associating with Holocaust deniers, compared Gov. Janet Mills and another "Mills" to two Nazis, Dr. Josef Mengele and Joseph Goebbels. She then claimed Maine policies break the Nuremberg Code and proclaimed these policies are "punishable by death." The crowd cheered.
Online, an opponent of the health worker vaccine mandate suggested that people attend events with numbers on their arms and said, "These numbers were tattooed on Jewish people in WWII."
Perhaps these individuals do not understand what happened in the Holocaust. We do. I'm writing on behalf of Congregation Beth El in Bangor. Our congregation has members whose family members survived concentration camps and those who were murdered by Nazis, those who fled to avoid death and those whose fight liberated survivors.
These experiences have nothing in common with requiring health workers to be vaccinated or mandating masks. Making them equivalent harms our ability to learn from history how to confront authoritarianism and all forms of hate — not just anti-Semitism — in our own time. It is destructive to public health.
Melinda Wentworth
Vice President
Congregation Beth El
Monson