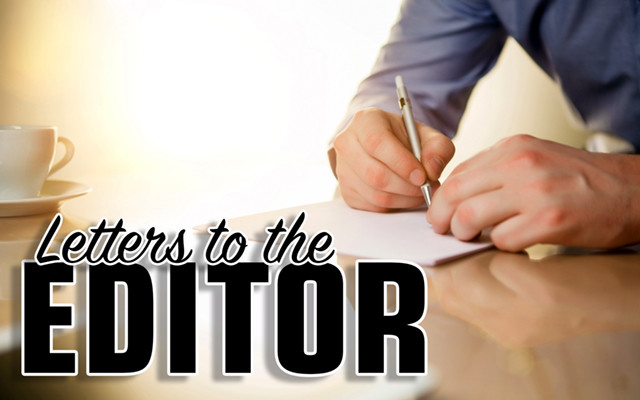 LettersToTheEditor-640×400
Unmasked shoppers
To the Editor;
Imagine my dismay today at the local supermarket filling up with way too many unmasked shoppers. I checked the tightness of my mask and tried to avoid aisles with the unmasked (who apparently love to travel in large groups so no one can pass safely or distance themselves ). But I was unprepared for and angered by parents toting several of their unmasked children.
With children being easy targets for the delta variant, and more children in hospital because of it, I was especially put out because the smallest (clearly not vaccine-ready at about two years old) constantly coughed and coughed and coughed. She was heard aisles away!
If I don't hear from contact tracers about a spike in infection here, I will count myself lucky, thank my mask, and be grateful for the extra steps added to get away from those who seem to care only about their own.
Vivienne Lenk    
Beaver Cove