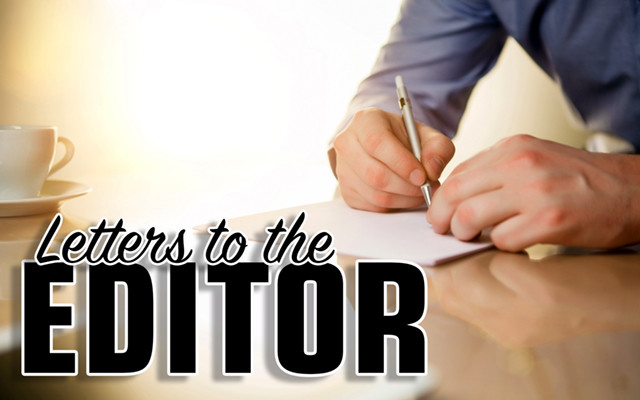 LettersToTheEditor-640×400
Lack of respect for due process
To the Editor;
I attended the Town of Dover Foxcroft Selectboard meeting last night (July 26). The primary topic was consideration of a request from the local ATV club to extend the existing trail along the Foxcroft Center Road as trail access had been revoked by an area landowner.
The selectboard has been very supportive of the club and its effort to build this trail over the past few years. This particular request received the same support with various meetings and a dedicated committee to work on the request.
After a period of open discussion, the board voted on the request for extending the trail along the Foxcroft Center Road, but it did not receive enough votes for approval. The board did approve a motion to work with the club to design a question with respect to ATV public roadway access for the November ballot.
At the very end of the meeting, the club informed the board they plan to invoke a Maine Law that allows 1,500 feet of roadway use. They will start building new trail access points and using the Foxcroft Center Road.
Needless to say, I was surprised and a little appalled at this attitude. I had planned to support the ATV effort in November if the question was designed appropriately. After witnessing last night's lack of respect for due process I will vote no on any ATV-related initiative if the same attitude exists in the future.
Steve Robinson
Dover-Foxcroft