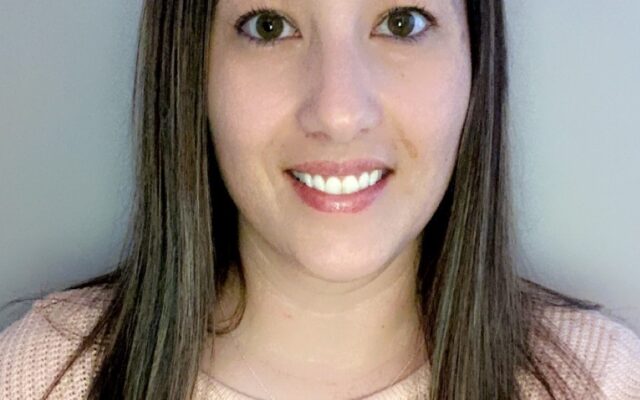 PO-bradfordmug-14-21
Bradford
Bradford now providing adult case management services
DOVER-FOXCROFT – Charley Bradford, a graduate of Thomas College, has begun to see adults who are eligible to receive community integration (adult case management) services at Community Health and Counseling Services.
Bradford attended Thomas College where in 2009 she earned a bachelor of science in elementary education with a minor in psychology.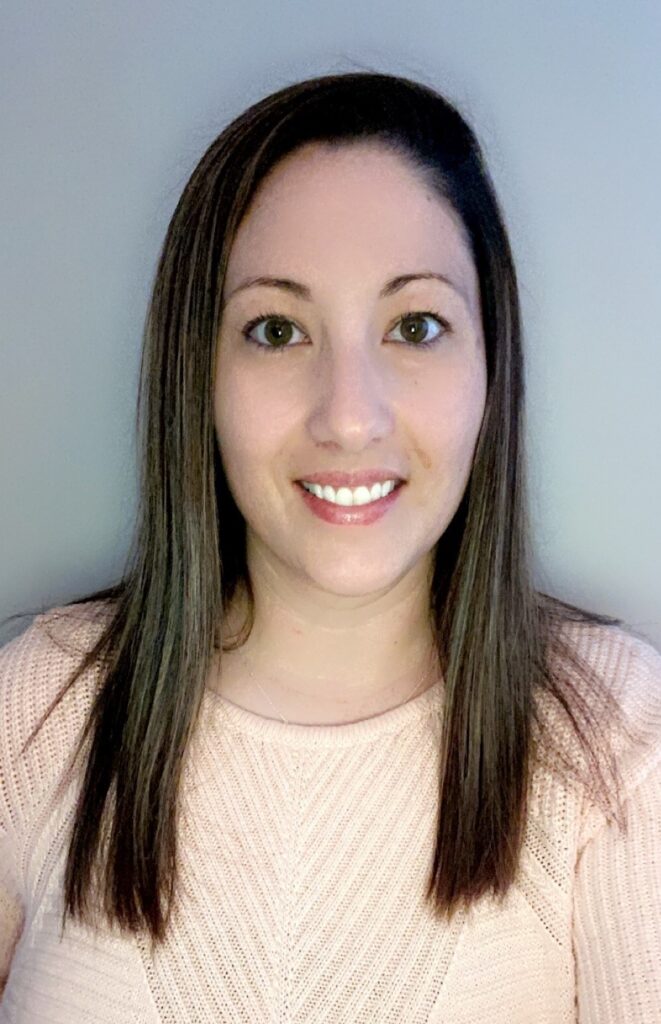 Bradford has been employed by CHCS since June 2019, during which time she has been providing targeted case management services for children and working in the agency's treatment foster care program. Given the demand for adult case management supports in Piscataquis County coupled with Bradford's interest in serving this population, CHCS is allocating staff time to assist in meeting this need. Bradford will continue to work with children and their families as well.
Prior to becoming employed at CHCS, Bradford taught at one of the local high schools and then worked with adults and children in the correctional system.
Bradford stated, "It has been incredibly humbling to serve children and their families in the community where I grew up myself. Empowering clients to acknowledge their strengths, build upon them, and overcome some of the most challenging times in their lives is so much more than just my 'job' – it's a privilege. I am looking forward to the opportunity to expand my work to include adults. Sometimes that little extra support can make a world of difference for someone."
For more information regarding either adult or children's services, please contact the Dover-Foxcroft office at 207-802-3102 or visit CHCS online at www.chcs-me-org to learn more about the CHCS adult, child and family Services program.
Community Health and Counseling Services is a private, non-profit community home health, hospice and mental health services provider, serving individuals and their families living in eastern, central and northern Maine. CHCS is both licensed by the State of Maine and certified by Medicare as a home health and hospice provider.