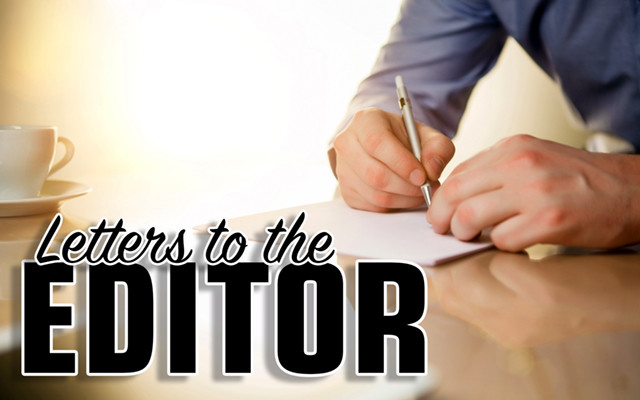 LettersToTheEditor-640×400
All who worked to create Center Theatre
To the Editor;
When I first learned that the county commissioners had voted 2 to 1 to not support the Center Theatres effort to apply for a grant, by simply writing a letter of support, I was angry and a bit confused. After all this wasn't a request for county funds but merely an acknowledgement that the C.T. is a valued cultural asset to the region. Then my anger at the apparent vindictiveness of this denial turned to sadness as I thought of all the people who have worked so hard to create and maintain this wonderful resource.
I was one of the founding members and it took us 10 years to raise the funds to open the theatre to the public. From our first flashlight tours of the darkened hall to finally being able to start construction was a labor of love and faith in this community. It was 10 years of setbacks and triumphs for a group of people, both Democrat and Republican, who cared about all the families in Piscataquis County.
The Maine Community Foundation provided crucial early support for planning and engineering studies. It didn't go unnoticed that not everyone was with us. The first bond issue in support of the project was voted down in all but one town in the county, even Dover-Foxcroft voted against it. The rest of the state however voted in support and construction began. The inclusion of the Center Theatre in that bond package was largely the work of U.S. Rep. Mike Michaud, who of course was a Democrat, which probably didn't help much locally. However, the subsequent enthusiastic support from U.S. Sens. Olympia Snowe and Susan Collins finally put us over the top and we opened the theatre. Sen Paul Davis and Rep. Jim Annis, both Republicans, also supported the effort as it was truly bi-partisan.
We not only opened the theatre, we opened it without any debt. We, as a board, were proud of this because despite our various political points of view we were able to agree on a strategy of good old Yankee pragmatism, pay as you go. The fact that the C.T. has survived a great recession and a crippling pandemic, as well as the normal hazards of doing business in this county, is partly the result of not carrying that burden of debt and of the excellent leadership of Patrick Meyers and his crew.
It was extremely satisfying to see the response of the community to the theatre, almost immediately a local group of interested people formed a theatre group and began to put on productions and teach all aspects of the performing arts. A summer theatre program for kids was started in collaboration with other organizations and is ongoing. Movies returned to Dover-Foxcroft after a long absence. The theatre along with the PRYMCA and Foxcroft Academy are aggressively used as recruiting tools for Northern Light Mayo Hospital and other public/private institutions.
The grant in question is for the repairs and maintenance of the pylons that support the building and keep it out of the river. An infrastructure grant if you will. Once again, no county funds are being requested so it is hard not to see this denial as anything but petty and political. Our current county commissioners seem lately to have taken an almost comical view of themselves as arbiters of right and wrong. It is a power trip way out of scale to their actual responsibilities.
Alan Bray
Sangerville