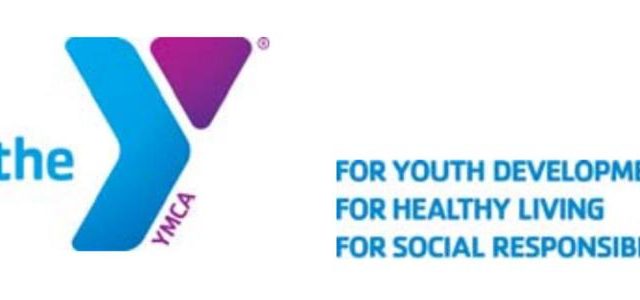 PRYMCA annual Dinner Dance Auction set for June with a twist
DOVER-FOXCROFT — In light of the recent easing of restrictions announced by Gov. Janet Mills, the PRYMCA Board of Directors has made the decision to hold this year's annual Dinner Dance Auction on June 25, with some modifications to ensure safety guidelines are met.
In prior years the event included a buffet-style dinner, silent and live auctions, cash bar, music and dancing, held outdoors under a large tent, and has typically drawn upwards of 150 guests, dozens of sponsors and support from both the local business community and residents. As the PRYMCA's premier fundraiser, having to cancel the event in 2020 was, to say the least, highly disappointing and were it not for funding received through the Paycheck Protection Program, would have been vastly damaging to the financial health of the organization moving forward. In spite of this, the loss of event revenue paled in comparison to the social impact of losing yet another community event that residents in the region so look forward to.
The Governor's Moving Maine Forward plan states that effective May 24, outdoor event capacity returns to 100 percent, with the 6-foot social distancing rules in place. Currently, the executive mask order is still effective in any social setting, regardless of one's ability to social distance, and there has been no indication of that changing. Planning this year's event takes all of this into consideration, and the planning committee is committed to holding an enjoyable event that is COVID-19 safe.
Planning for the event would have normally started at this point, but the committee was waiting on direction from the state. "Based on what we know," said Debra Boyd, PRYMCA executive director, "We are considering an alternative set up, possibly with multiple tents, safer methods of serving dinner and a hands off auction process."
"We want to hold the event safely, while still offering the activities that guests look forward to," Boyd said. "People want to feel a sense of normalcy, and though it will look different, we want it to be the event the community is expecting; we don't want to disappoint."
At this point, the planning committee will be reaching out to past sponsors and those who provided auction items, but there is also a great need for volunteers to help with planning, making phone calls and helping on the day of the event.
"We have a reduced staff at the Y right now," Boyd said. "So we welcome community members and students to be a part of the planning and to help on the day of the event."
Those interested should contact the PRYMCA at 207-564-7111.
"We are excited to bring this social event back to the region, and look forward to working with business owners, residents, and other organizations to bring it back safely and successfully," Boyd said.