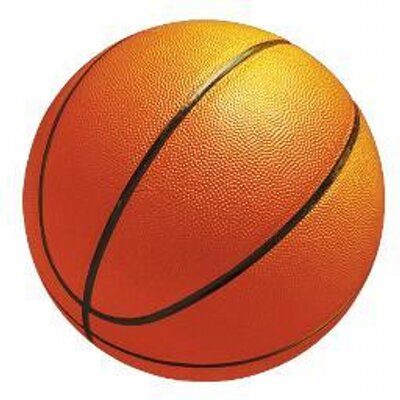 Youthful Greenville girls rebuilding under first-year head coach
By Larry Mahoney, Bangor Daily News Staff
Tom Morong knew he was going to be in a rebuilding situation when he became the head coach of the Greenville High School girls basketball team this season. Last winter, the Lakers won their first Class D state championship since 1985.
He was the middle school boys and girls coach in Greenville last season when coach Maren Mason guided the Lakers to a 20-2 record.
Mason stepped down to watch her two younger children play. She is assisting her younger brother, Tyler Muzzy, the Greenville High boys basketball coach, who is coaching her eighth-grade son Liam.
Six seasoned seniors graduated from the girls team, including two-time Bangor Daily News All-Maine honorable mention Halle Pelletier.
That left Morong, a 60-year-old retiree, with only three returnees. But the former girls coach at Morse High of Bath (20 years) and Oak Hill of Wales (5 years) likes what he is seeing from the youthful Lakers this season.
Greenville won three of its first eight games during an abbreviated season in which the COVD-19 pandemic has resulted in the loss of the regional tournament and state championship games.
"I've been very happy with our progress," Morong said. "It's a process. We're taking baby steps. When we've played Class D teams, we've matched up pretty well.
"I love coaching these kids. They listen and they play hard," he said.
The three returnees will all be back next season, so the future is promising.
Junior forward Lila Kronholm, who stands 5-foot-10, is the team's leading scorer and rebounder. She is averaging 12-14 points and 8-9 rebounds per game.
She grabbed 20 rebounds in a two-point loss to Piscataquis Community High School of Guilford.
"She's one of the most athletic players on our team. She is also one of our fastest players and she jumps well," Morong said.
Sophomore Lexi Bjork is a reliable point guard and a good defender "who does a little bit of everything for us." Morong encourages her to shoot more instead of always looking to pass.
Junior forward-guard Ashley Bussell plays on the wing and is a good rebounder who compensates for her lack of size (5-foot-4) by boxing out well.
Freshman guard Jayden Boone is considered the team's best on-ball defender and Morong said she loves to play defense.
Senior Maddie Kane and junior Kylie Larsen are defense-minded guards who are newcomers to the team. Boone and Kane are two of the team leaders in steals.
The other noteworthy building block consists of four promising eighth-graders who are playing for both the varsity and middle school teams.
Haley Ferland is a 3-point shooter who leads the team in drawing player-control fouls. Maddi Clukey could play an important role as a 3-point shooter as she hit two late in the loss to PCHS, while Alayna McMahon and Lakely St. Jean are two of the team's top rebounders and could develop into inside scorers.
McMahon nailed a 3-pointer late in the PCHS loss and the fact that she and Clukey weren't afraid to take threes late in a close game shows they have poise under pressure and are willing to take clutch shots.
Morong said the players have made excellent strides in their development of their basketball IQs. He said if the players make a mistake, they will acknowledge it before he has a chance to tell them.
He has tried to keep things simple and focus on continuing their improvement and having them develop some consistency.
"I want them to go out and battle. We'll see what happens," Morong said.