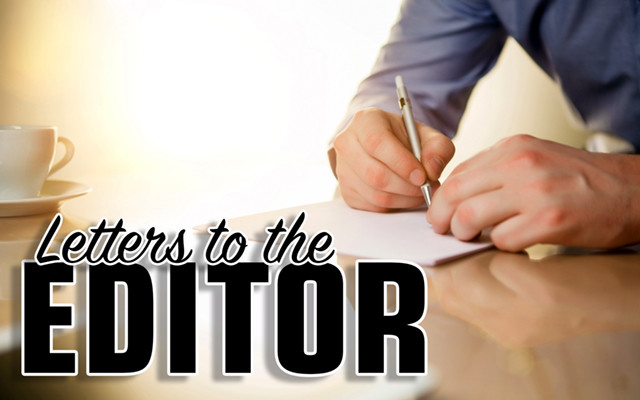 LettersToTheEditor-640×400
Follow Australia's lead
To the Editor;
I am an avid tennis fan and have been hugely entertained by events at the recently played Australian Open over the last two weeks. Australia has not had a COVID-19-related death since last October, so it was controversial letting the players come to the country. All players were subjected to a two week quarantine, but when COVID-19 was detected on three of the chartered flights bringing in players, those players went into a hard lockdown and were not even allowed to open the windows in the hotel rooms where they were sequestered.
All complied with the terms, and it was great to see and hear fans in the stadium, even if a reduced amount of tickets were sold, when the tournament started. People were free to walk around with or without masks. This was because the famously democratic country accepted the scientific data and put in place measures to slow the spread as a second wave of infections surged in the United States and Europe. Among the protocols were closing the borders, concentrating on contact tracing and testing, practicing social distancing and mask wearing. Political leaders put aside their differences and stepped up to keep their population safe. None of this was easy, and the city of Melbourne suffered through a grueling 112-day lockdown. When it was over citizens were able to resume pre-pandemic liberties. Restaurants, bars, theaters and symphonies were once again opened.
Sadly two cases were reported halfway through the tournament (unrelated to tennis) at a hotel near the airport, and Melbourne once again went through a 5-day lockdown. I watched as a raucous crowd left its seats to comply with the curfew orders. The stands were empty as the following matches were played. At the end of the five days however, crowds came back to watch the thrilling finals. This time everyone was required to wear masks and yet they were still able to cheer and yell.
Our county commissioners have been elected to oversee county budgets and roads. In no way are they health experts. To undermine science only prolongs suffering and contributes to the staggering loss of life. I implore them to rescind their knee jerk, ill thought out, partisan antimask wearing resolution and dig down deep to protect their constituents. Please allow open meetings on Zoom, where interested citizens can freely participate and exercise our democratic rights. If Australia can do it, so can we.
Audrey Noether
Guilford