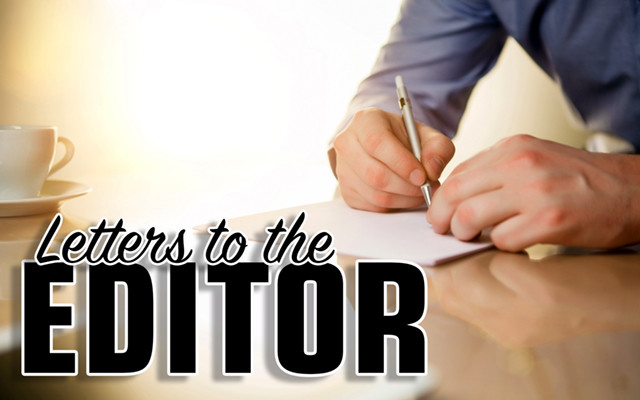 LettersToTheEditor-640×400
Winter camping advice
To the Editor;
I am compelled to praise Aislinn Sarnacki's winter camping article an activity. I have enjoyed for 20 years now. The article offered solid advice. Rosendel Gerry's preference for a tarp lean-to is well advised. After my first time, I switched to that option, not so much to see stars as he mentioned, but to see what just made that noise. Several times, it was an owl swooping in to snatch a hapless creature. Most often, the visitor was too large to be bothered by anything. It also provides the warm benefit of the campfire and a more primitive experience plus a lighter load without a tent.
I would like to offer some other options. Public Reserve Lands offer more remote sites near fresh water (melting ice has a much higher water content than snow). I also suggest going to these places solo; the sense of self-reliance and solitude can be profound. I could go on but will just add that these places are where I have enjoyed the most night visitors — one site seemed to be the crossroads of the entire region. There, I kept things to a minimum and was there for quite some time.
Do not go solo without prior group winter camping experience and doing serious homework as well as some conditioning. As the article suggested, start in your own backyard first but let your neighbors know if you are going to have a campfire. Be safe.
Keith Dunson
Belfast