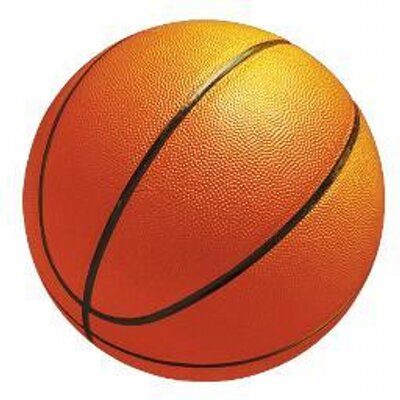 Greenville boys basketball team building experience under new coach
By Larry Mahoney, Bangor Daily News Staff
GREENVILLE — The Greenville High School boys basketball team has a new coach in Tyler Muzzy. Last season, he assisted his older sister, coach Maren Mason, in the girls basketball team's run to the Class D state championship.
Muzzy has inherited a team that returned only three players off last year's team that reached the Class D South title game, where it lost to eventual state champion Forest Hills of Jackman.
Eight seniors graduated and two of five possible returnees decided not to play this season. Regional tournaments and state championship games have been eliminated due to the COVID-19 pandemic.
Greenville hasn't won a game this season, but Muzzy said he is more concerned about player development.
"It's not about wins and losses. We've gone back to basics. I'm trying to broaden their basketball IQs," said Muzzy, a former Greenville High School three-sport standout who scored 1,000 points for the Lakers and at Husson University in Bangor.
"I haven't put in any offensive sets yet. l want them to understand correct spacing and moving without the ball," he said. "It has been challenging but it's been fun. I can already see improvement."
Muzzy plans to restore the summer basketball program, which the Lakers haven't had for several years. All of his players who are returning next season also will be provided with off-season conditioning programs.
He has also enjoyed coaching his nephew, Liam Mason, Maren's son, who is his starting point guard as an eighth-grader.
"He is one of the big reasons I'm coaching," the 36-year-old Muzzy, who commutes from Bangor, said "He is a good ballhander, he sees the floor well and has a high basketball IQ. He also has a good little jump shot."
Mason is leading the team in scoring, assists and steals.
Muzzy also is coaching with his sister, who stepped down after guiding the Laker girls to their first state title since 1985 last season. Maren Mason wanted to spend more time watching her two children play and was the manager for the boys team until assistant Jeff Richards shipped out to fulfill his merchant marine responsibilities.
She is now the boys' assistant coach.
The three returnees off last year's 11-10 team are senior forward Andrew Pierce and sophomore guards Dominick Murray and Lance Owens.
"Dominick is our best athlete," Muzzy said. "He has a lot of upside."
Murray is one of the Lakers' leading scorers and is a good ball handler who is going to get better as he gains experience. He is also among the team's top rebounders.
Pierce, the team's only senior and the captain, comes off the bench and provides some scoring.
"He is our hardest worker," Muzzy said.
Owens has a nice set shot and is an effective rebounder who is counted on to provide some supplemental scoring.
Ocean Woodbury is an eighth-grade forward who is a newcomer to basketball.
"He's very raw but he is long and lanky and will continue to get better as he grows into his body. He works hard," said Muzzy, who considers him the team's most improved player.
Sophomores Devin O'Connor, Devin Lauritsen and Dale Turner, and freshman Ethan Pratt are other building blocks for the future.
O'Connor is a 6-foot-3 center with good potential as a rebounder and inside scorer. Lauritsen is a lefty who can shoot and plays good defense.
Turner, according to Muzzy, is a "strong kid and a good rebounder who sees the floor pretty well."
Pratt is a guard who is "super fast and a high-energy player.
"He is also our best defender," Muzzy said.
Muzzy anticipates a much improved team in another growth year next season.
"Then we'll make a run at Class D South."