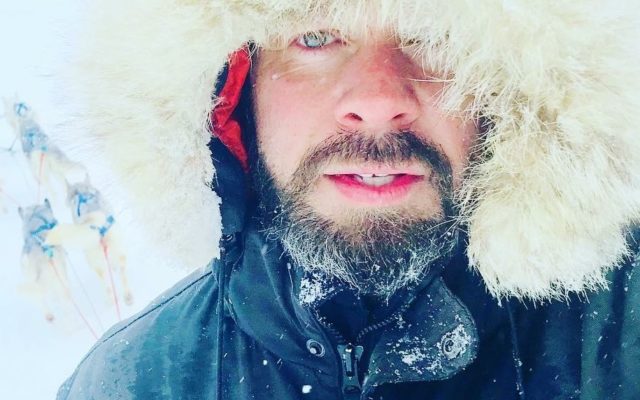 Jonathan Hayes
Photo courtesy of Jonathan Nathaniel Hayes MEMORIAL EXPEDITION -- Musher Jonathan Nathaniel Hayes will start a 200-mile solo dog sled expedition on Feb. 20 to raise funds to honor famed dog Togo.
Solo dog sled expedition to raise funds to honor hero dog
FORT KENT — To help install a monument to a sled dog that helped deliver medication during a 1925 pandemic, a Seppala Siberian dog sled team will depart at noon on Saturday, Feb. 20, from the America's First Mile monument for a solo expedition of over 200 miles through the north woods of Maine.
The route of the weeklong run will extend due west to the town of Allagash, and then South, through the North Maine Wilderness, finishing some five to six days later at the southern end of Moosehead Lake in Greenville, Maine.
This solo expedition is a collaborative effort between the Poland Spring Preservation Society and Seppala dog team musher Jonathan Nathaniel Hayes, to raise funds for a proposed statue of the famed sled dog Togo at the Maine State Building at Poland Spring.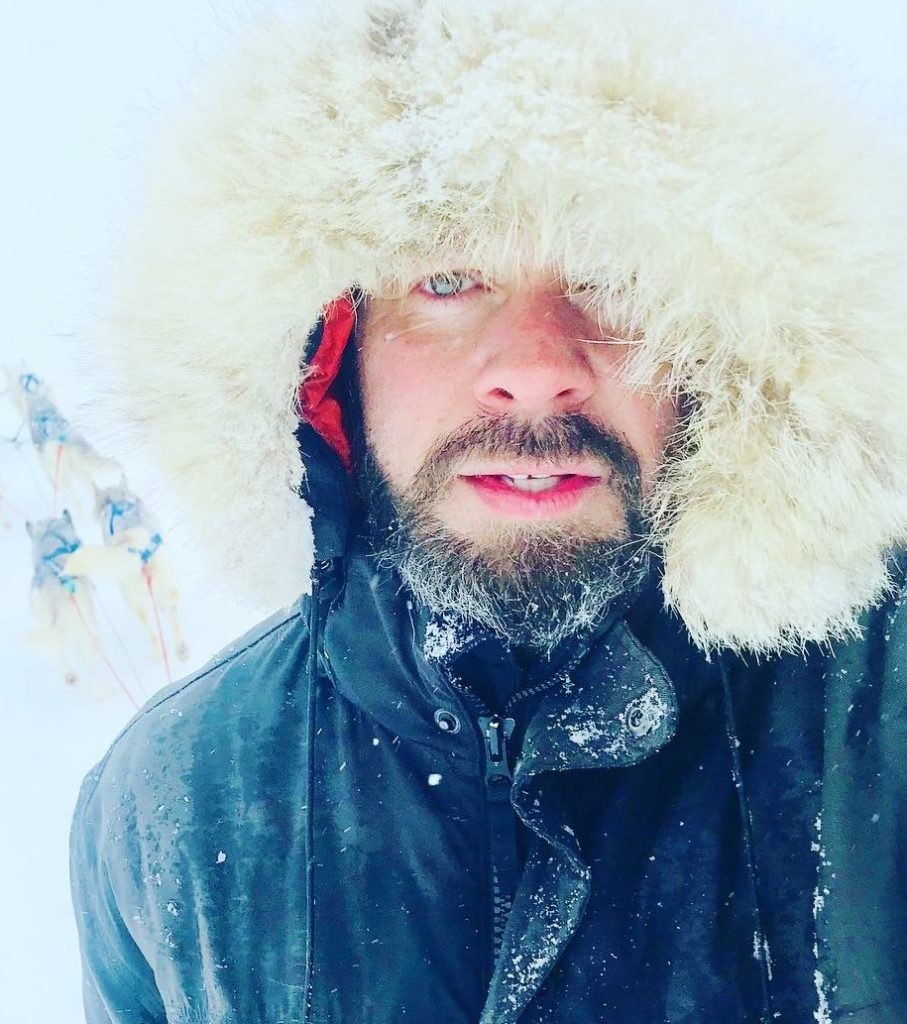 "Few people who have seen the recent Disney movie realize that Togo and musher Leonhard Seppala settled here in Maine after their epic mush to save the children of Nome Alaska from an outbreak of diphtheria in 1925," said Cyndi Robbins, owner of Poland Spring Resort.
"Togo spent his last days here at our resort. Erecting this monument will help Mainers connect to this part of our history," Robbins said.
Fundraiser Madison Parr explained Togo's significance.
"Leonhard Seppala and Togo led a sled team in a 1925 serum run to Nome, Alaska, to transport diphtheria antitoxin serum through the harsh conditions during an epidemic of diphtheria," Parr said.
"Many people associate the true hero of this story to be [sled dog] Balto, because he ran the last and shortest leg (55 miles) of the expedition into town carrying the lifesaving serum; however, Togo was the true hero dog of the serum run due to the fact that he was the lead dog for Leonhard Seppala's team during the longest and most dangerous leg of the serum run (261 miles) to Nome in 1925, all at the age of 12," she said.
Togo retired in Poland Spring, Maine, where he later passed away at the age of 16.
In the year since fundraising began, organizers have hired a local sculptor to complete the statue and have raised almost $8,000 of the $25,000 needed for the project.
During the present pandemic, organizers feel there is no better time to deliver this harrowing story of hope. Due to the current outbreak, all long-distance dogsled races have been canceled in the Northeast.
"Togo was an exceptional dog and Leonhard Seppala was an exceptional musher," said Jonathan Hayes, musher, at Poland Spring Kennels.
"With the COVID outbreak and the proposed monument to commemorate the hero of another pandemic, I thought this was the perfect time," Hayes said. "I'm excited to think that my dogsled expedition with the descendants of Seppala's team will help to create a permanent reminder to our state residents of our connection to this inspiring moment in American history."
To learn more about Togo, Leonhard Seppala, and his team, check out www.mushmaine.com and life-with-a-husky.com/2017/12/17/togo-the-true-hero/.
To donate to the erection of the Togo monument at the Statehouse in Poland Spring, visit the campaign created b y the Poland Spring Preservation Society at charity.gofundme.com/o/en/campaign/expediation-to-raise-funds-for-togo.