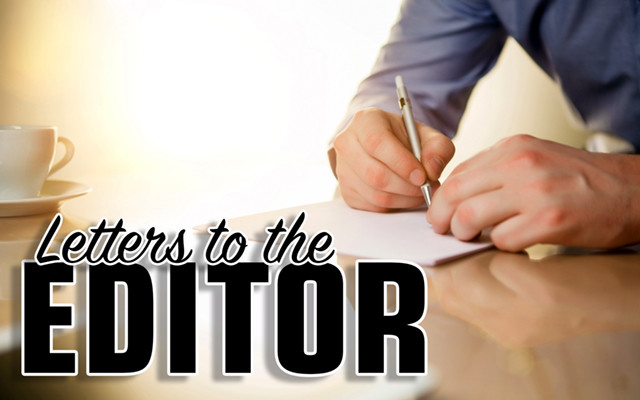 LettersToTheEditor-640×400
Climate collaboration and innovation
To the Editor;
Climate litigation advocates — such as the Center for Climate Integrity's Pay Up Climate Polluters — have ramped up pressure on Maine's elected officials and municipalities to file litigation against energy manufacturers. These potential lawsuits are not an isolated effort, but happening all throughout the country in a coordinated campaign to hold one sector liable for the collective responsibility of all countries across the globe.
Maine has made significant progress in meeting its climate goals – as noted by a 2018 report by Maine's Department of Environmental Protection. The report notes that "annual carbon dioxide (CO2) emissions from the electric power sector have decreased by 73% since they peaked in 2002 largely by replacing high carbon fuels with natural gas." This progress has happened without pursuing frivolous litigation.
These campaigns also fail to acknowledge that it is energy manufacturers and other industry partners, that are delivering on reducing emissions through innovation and technological advances — which should be encouraged — not stunted due to counterproductive lawsuits. The Manufacturers' Accountability Project has argued that a commonsense approach is needed to combat climate change through innovation and collaboration.
Gov. Janet Mills, to her credit, has echoed these same sentiments in order to preserve Maine's natural beauty. She has encouraged the investment in energy efficient technologies by embracing clean, renewable energy sources, which can create good-paying jobs and diversify our economy. These tangible goals are what our state needs to commit to protecting our environment — not frivolous lawsuits without real solutions.
Jon Seavey
Dover-Foxcroft