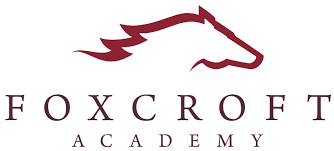 Pony indoor track and field news
Foxcroft Academy athletes took part at several event-specific sites in Dover-Foxcroft as well as in Brewer during the most recent Eastern Maine Indoor Track and Field League competition — there are no team scores for the 2020-21 season.
Junior Jacob Reed had the highest finish for the Ponies as he was ninth overall in the high jump among a field of 23 entrants. Reed came in ninth by clearing the bar at 5 feet, 2 inches. Pony freshman Jack Kingsbury was 15th in the high jump at 4-10.
Sophomore Aaden Lane placed 12th among 16 shot putters with a throw of 31-09.75.
Three Foxcroft girls were part of a field of 24 shot putters. Junior Grace Carlson placed 17th in the event with a throw of 20-04, junior Makayla Landry came in 19th at 20-02.50  and junior Ruby Rideout was 24th at 15-01.25.