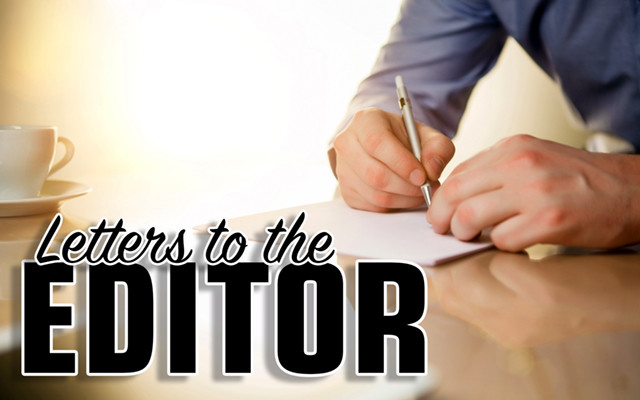 LettersToTheEditor-640×400
Transparency is important to democracy
To the Editor;
Why is it that basic values such as citizen safety, civil rights, transparency and accountability in government transactions and policy development have become partisan issues?
Don't we all agree with these basic values? Recent events in my county have brought these values to the forefront. And yes, some have turned those disagreements into blaming, disparities, attacks on patriotism itself. How truly sad and discouraging that this type of rhetoric has been normalized in recent years.
My letter to the editor today will not focus on what has occurred in my county. Those events have stirred up quite a controversy. Details have been on the news, Facebook posts and LTEs. Concerned citizens have formed a group to hold local policymakers accountable.
I want to focus on transparency in government and why in a democracy it is so important. So what exactly does transparency mean? A simple definition is that transparency promotes accountability and provides information to citizens about what their Government is doing. But this democratic value is so much more than that in practice. It is a democratic right to information.
Effective practice leads to good governance as it relates to allocation of resources, development of policies, representation of citizens. Limited existence, or lack thereof, of transparency can lead to self-serving, misallocation of resources, distortion of public policies and so much more.
These are challenging times. Those challenges include how to maintain open and transparent discussions and meetings especially during a pandemic. We've all had to learn new methods to communicate, and for most of us it can be very frustrating and difficult to break away from our norms of years practiced. Let's bring back open discussion — no blaming, insulting or attacking, just working hard at finding solutions to the many issues we all face. Those solutions will be more valuable and meaningful when all parties are heard and a compromise is sought.
Gloria D. Zela
Bowerbank