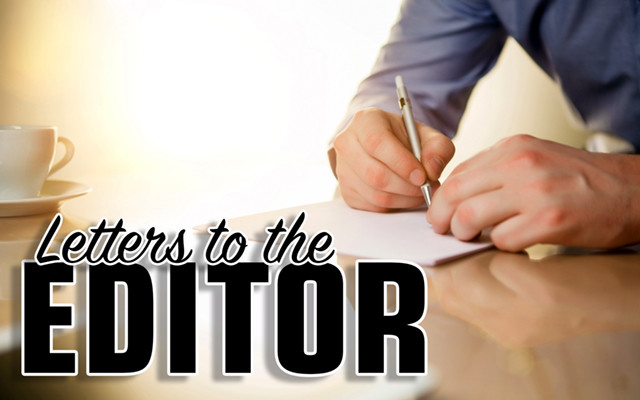 LettersToTheEditor-640×400
Cancel culture or simple consequences
To the Editor;
An out-of-control fan screams at officials during a high school basketball game, and continually uses inappropriate language at opposing players and coaches. At the request of the athletic director, he is escorted from the gym and banned from attending further home games for the rest of the season. Most would agree the incident was handled properly.
Is it "cancel culture" or simple consequences for unacceptable behavior? With this in mind, I am amused at the claims of "cancel culture" by some people as they face a public backlash from their comments, actions, or unveiled threats.
By laying the blame on cancel culture, they avoid accountability and make themselves the victim. However, we shouldn't allow ourselves to be distracted from the real issue. What some call cancel culture is simply facing consequences. Eventually, all debts come due. Are we not taught as children that consequences are part of life? Should those lessons not be applied to political and public figures? Are the lines between provocative speech and inflammatory rhetoric that difficult to discern?
When public officials incite people to violence, threaten to kill someone or use racist epithets, consequences are appropriate and necessary to a civil society. The Supreme Court has ruled that free speech has limits and no one has carte blanche to slander, libel, or incite.
When someone hears people scream about "cancel culture" and "thought police," they should
remember that in most cases they are talking about the consequences of their irresponsible,
uncivil behaviors.
Don't be fooled by their obfuscations; we don't accept them from six-year-olds, and we shouldn't from so-called leaders who've never grown up.
Tony Hamlin
Milo