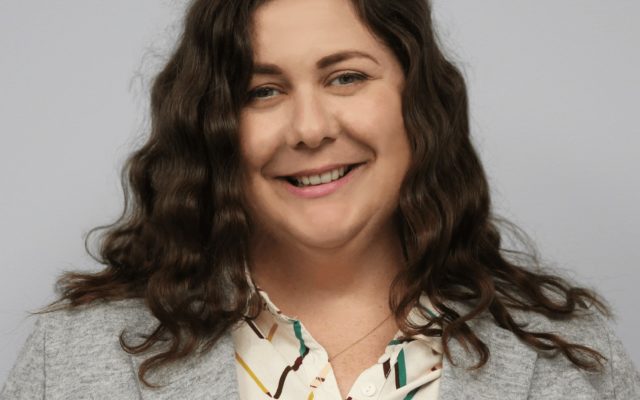 PO-thyrringmug-0116-21
Thyrring
NAMI presents education for teen suicide prevention
By Beth Ranagan
The statewide and regional statistics concerning teen suicide rates within the last 12 months are alarming. Information garnered from the 2019 Maine Integrated Youth Health Survey revealed that in Piscataquis County, 13 percent of high school students reported attempts to die by suicide at least once, while statewide, the percentage was 8.9. In Piscataquis County, 18.9 percent of high school youth seriously considered suicide, while the state percentage rate of that behavior was 16.4. In Piscataquis County, 19.6 percent of high school students have purposely hurt themselves at least once without wanting to die, as reported in the same 2019 survey. Fewer students statewide, 18.7 percent, exhibited non-suicidal self-harm. Current 2020 statistics, which would reflect the results of the pandemic, are not yet available from the Maine CDC. The conclusion is clear. All people interacting with teens need to learn and implement strategies to avert suicides.
The causes of suicide and suicidal behavior are complex. At first look, we have to remember that the adolescent body is in extreme upheaval during this period of development. The changes in all body systems affect the brain, the master body coordinator of function and behavior. What a teen puts into the body and how he or she uses the body plays a role in the overall outcome as hormones, neurotransmitters, and other normally occurring chemicals affect the growth and function of the brain and body. Several years ago, research showed that the adolescent and young adult brain is "under construction" until age 25, especially when it comes to judgement and impulsivity, characteristics that often come into play in suicide decision.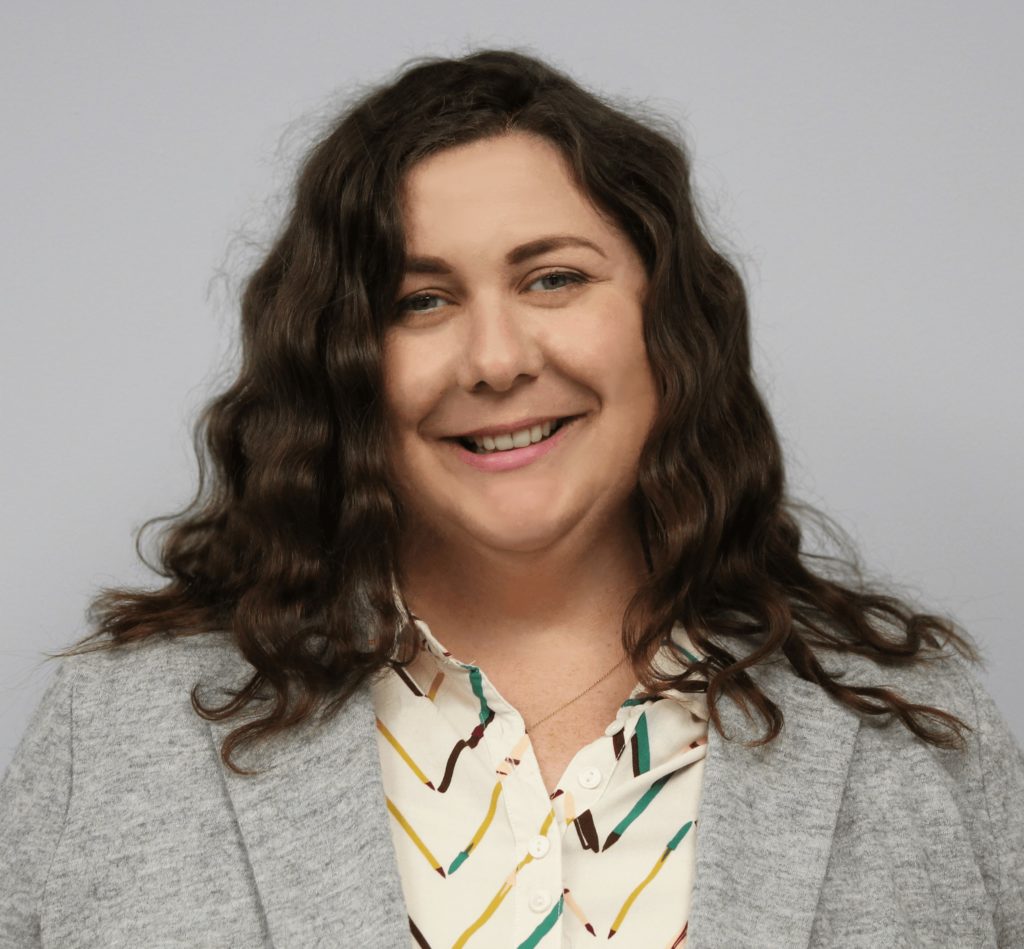 Layered on the body and brain, are social relationships and environmental pressures. Today anxiety runs high for teens as they try to build a future in a world of serious contagious disease, decreasing employment opportunities, and decreasing opportunities to form meaningful non-virtual face-to-face relationships with peers and trusted adults. The need for safe socialization to negate the isolation is critical to good emotional development. Support from family members is vitally important, but parents are often unable to provide support to their teens as they try to navigate these turbulent times. Often, the result is family crisis with anger, anxiety, frustration, depression and sometimes, violence in the mix. The 24-hour Crisis Hotline is 1-888-568-1112.
I recently viewed the movie "Extra Innings," available free to Amazon Prime subscribers. This film pointed to the relevance of failed and broken relationships characterized by the lack of empathetic supportive communication coupled with despair and mental instability embodying the complex cause of the two suicides in one particular family. The story demonstrated the need for parental support for the emotional needs of offspring. In the LBGTQ+ community especially, the statistically high rates of suicide are usually tied to the lack of support and acceptance by parents and others. The reasons for feeling suicidal or completing suicide are complex. No one person or situation can be held responsible in most cases. However, the need to identify risk factors with regard to observable behavior, life situation, and physical and mental health status is a priority.
How do we prevent teens from feeling so alone and in such despair that their natural, immature impulses may lead to suicide? Kristel Thyrring, LSW, youth mental health programs director at NAMI Maine related to me some simple strategies to consider, such as helping youth develop positive connections with peers and trusted adults, exploring pleasurable, safe activities that enrich the mind and foster enthusiasm, and staying involved in what is important to your teen. Encouraging conversation around topics that foster good mental health and demonstrating mature adult behaviors through modeling can help, too.
Thyrring has a wealth of information to help us understand the adolescent mind and information as to help adults prevent teen suicide. We can learn strategies in her free program entitled "Teen Anxiety, Depression, and Suicide: Why It Happens and How You Can Help" on Tuesday, Jan. 26 at 6 p.m. via Zoom. Parents, teachers, social workers and anyone who spends time with teens will be interested in this very important topic information. The event is sponsored by NAMI Piscataquis County in collaboration with NAMI Maine.
"I feel passionate about providing upstream suicide prevention resources," Thyrring shared with me. She reported that NAMI Maine and the Maine CDC are partnering to implement Sources of Strength in middle and high schools across the state. This peer-led, preventative model works to increase young people's connections and help-seeking behavior. Sources in Strength has been up and running at Piscataquis Community High School since October. Thyrring has a strong commitment and particular sensitivity to serve the young people of Maine following several previous years of work in child welfare.
Registration access for Thyrring's presentation is https://www.namimaine.org/events/teenanxiety12021. You can also request registration site access at nami.piscataquis@gmail.com.