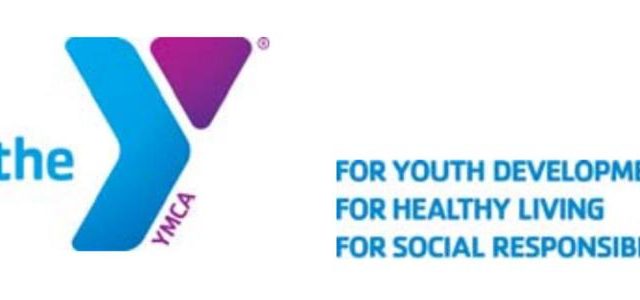 Grant funding provides PRYMCA before/after school scholarships
DOVER-FOXCROFT — 2021 has gotten off to a great start at the Piscataquis Regional YMCA, especially in the organization's youth development programming. The YMCA Alliance of Maine has been awarded $2,475,000 in Community Development Block Grant funds to provide scholarships to Maine children in need of before/after school care in 2021. These one-time funds were included in the CARES Act to address the unique challenges of the COVID-19 pandemic. The funding from CDBG will provide 224 scholarships to eligible Maine children while school is in session in 2021.
"This is such a fantastic opportunity for families in our area to take advantage of joining our after school and remote learning programs during the upcoming year," said Andrew Walker, child care director for the PRYMCA. Because of the grant funding, this program will be offered at zero cost to eligible families and students.
The PRYMCA has been working closely with the RSU 68 administration to better understand and address the needs of students and families in the community. "We are committed to helping to support our community and ease some of the burden that is being felt by our families during this pandemic," said Walker. "With so many kids learning from home either partially or full time, it made sense to work with the team at SeDoMoCha to offer a safe place where they can get help with school work, access to healthy meals and a chance to be active in between Zoom calls with their teachers."
The PRYMCA's after-school program also re-launches in 2021 to include outdoor education, healthy cooking classes, swim lessons and more. "Out of school time is such a critical part of youth development," says Walker. "We're thrilled to offer so many new and exciting things here at the Y after the bell rings at school."
Transportation is provided from SeDoMoCha and due to grant funding, full scholarships are available to eligible families. Walker is optimistic that these scholarship slots will fill quickly and reminds everyone that "no one is ever turned away from the YMCA due to their inability to pay. No one." He encourages families to submit their application at the YMCA, as quickly as possible.
With the expansion of their childcare programs, Walker shared that the PRYMCA had now added new positions on staff and is currently accepting applications. "We are so excited to be able to offer this program free of charge to many families in our community," he said. "We are looking to add staff that love children and are as excited as we are to make a difference in the lives of our youth to come and be a part of this experience with us."
Applications to participate in the program, and applications for employment are now being accepted at the welcome center at the YMCA. For more information, please contact 207-564-7111.