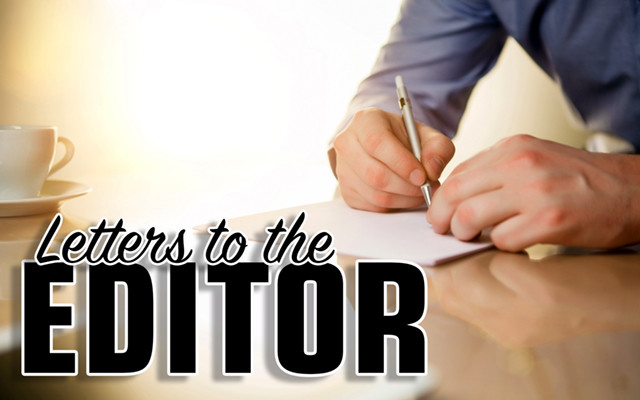 LettersToTheEditor-640×400
Helping Maine people build their futures
To the Editor;
Building a budget is hard work — because it involves making choices about what we value. The governor's proposed budget released Friday is mostly flat, a gift in such a challenging year.
The state's public colleges and universities are a critical resource and, frankly, a necessary next step for Maine's young people to be fully prepared to enter today's workforce. Without any training or education after high school, Mainers face limited opportunities for earning a decent wage and pursuing careers that will sustain them into the future. That is why the state subsidizes public higher education — the state wants to help make that education as widely available as possible.
The higher the state allocation, the more the colleges can do: lowering costs for students and offering more courses and training options for high-demand programs. Right now, for example, Maine's community colleges can't keep up with demand for several of our health care programs, such as nursing, respiratory therapy, as well as phlebotomy, pharmacy technician and medical assistant training. Companies across the state are looking to hire people in these fields – and they are not finding the workers with the right skills. We provide the education people need to get those jobs.
Collectively, the state's public higher education institutions offer all high school graduates and Maine's adult learners a chance to pursue their dreams, whether it's just weeks of short-term training for quick entry into a skilled labor job, or a years-long commitment to pursuing an academic degree. So we'll enter the budget season grateful there aren't major cuts — that would be devastating. We are prepared to make the case that Maine's community colleges need additional state support so we can serve more people in Maine by helping them build their futures and growing the state's economy.
David Daigler
president 
Maine Community College System
Portland