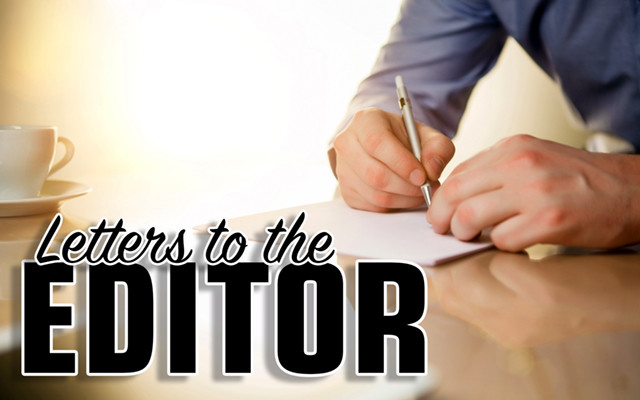 LettersToTheEditor-640×400
Gagnon has done it again
To the Editor;
Wow! Matthew Gagnon has done it again! In his column he wonders why public trust in institutions has been significantly eroded. As an example he suggests Dr. Anthony Fauci (seems to be a target for many right-wing extremists). Gagnon is upset that Fauci changed his estimates about what level of vaccinations will provide herd immunity. This was worth many column inches of breast beating.
However, as usual, he forgets that President Donald Trump would be the best example of a problem he rails about. I think Trump's many false statements (lies?) would go to the top of a list of why people have lost faith in institutions or at least the presidency. There are too many false claims to list here but here are just a few dealing with COVID-19: It is no worse than the flu and it will go away with warm weather, and finally the vaccine will be here before the election.
Is there any way you could partner someone with Gagnon, similar to the Bangor Daily News' Strimling/Harriman column, so that his hypocritical claims could be challenged in real time?
John Field
Orono