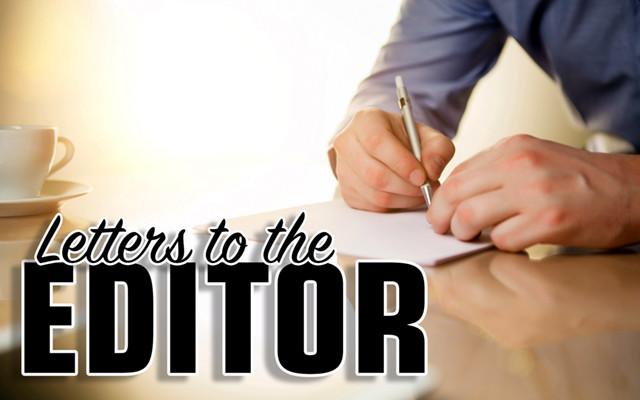 Gagnon's genius
To the Editor;
I have never been one of Matt Gagnon"s biggest fans but after reading his commentary, I am chagrined to have misrepresented him. Turns out the man is brilliant.
On the subject of COVID-19 herd immunity, he calls out Dr. Anthony Fauci for "intentionally manipulating us." And that by moving the bar (higher) "he could help encourage more people to get vaccinated…" This is truly remarkable. Gagnon is privy to Fauci's inner cerebral recesses and able to tell us what the doctor is thinking.
And, by the way, medicine is not an exact science. It's an art as I learned in med school. Treatments and modalities change, usually for the better, as more information becomes available.
Bob Friedlander
Castine