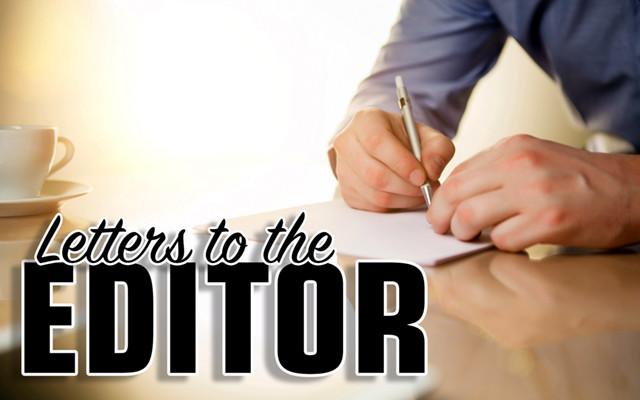 Sheriff's office has a lot to be thankful for
To the Editor;
The Piscataquis County Sheriff's Office serves 17 towns and many unorganized townships. Our belief is, we are residents of this county first, law enforcers second.
This past year we've strived to maintain community connections as much as possible. We value strong community partnerships. We appreciate being your neighbors, in the literal sense. Our kids and grandkids play ball together, we shop at the same stores and enjoy the strong sense of community in our county.
The sheriff's office has much to be thankful for over the past year. Maine Highlands Federal Credit Union took us by surprise when they provided the money to purchase the KeyBank building, giving the law enforcement side of the house much needed space. We value the support our county provides, and we don't take it for granted. And I am personally thankful for a staff of very good men and women who desire to provide the best service we can.
Our goal for this coming year is to further build those community relationships, while not losing sight of the individual people we are called upon to serve. Like all, we are anticipating the day when things return to normalcy and we can begin the person-to-person interactions so vital to good community relationships.
"Protect and Serve" is more than a slogan. It's our goal each and every day, mindful we are privileged to serve the folks of this great county.
Sheriff Bob Young
Piscataquis County Sheriff's Office