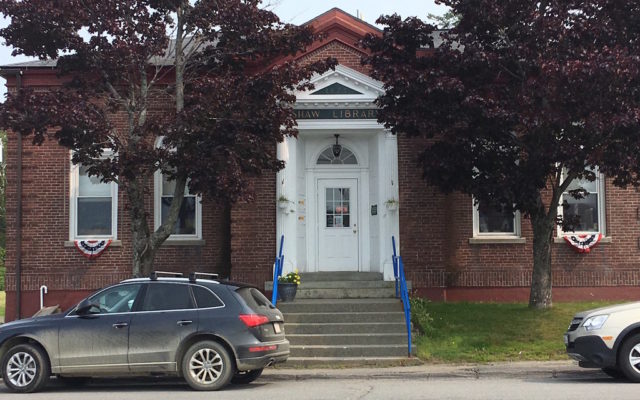 Shaw Public Library
The Shaw Public Library in Greenville
Shaw Public Library book club
GREENVILLE — Thank you all for a great book club meeting in October. We are planning a book club meeting at 4 p.m. on Wednesday, Jan. 13 at the Greenville Town Office. We enjoyed the large space and the great Zoom options at the last meeting. We realize it is not the same as being here at the Shaw Public Library, but considering the times, we are grateful for the space.
The book we have chosen for the next meeting is "Black Rabbit Hall" by Eve Chase and published in 2017.
The setting for this book is London and Cornwall, slipping in and out of the late 1960s and the early years of 2000. It revolves around the Alton Family. The book has many fascinating characters who intertwine closely with each other as they are all family, blended family and dysfunctional. This is a book of suspense fiction. The descriptive prose of the estate lands and ocean are realistic, as well as the lives of the family who we will walk with on their journey through difficult times and situations.
For more information, contact the library at 207-695-3579 or shawpublic2@yahoo.com.