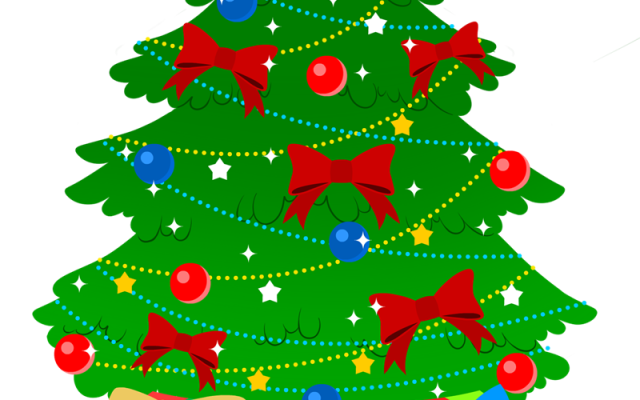 Free-christmas-tree-clipart-public-domain-christmas-clip-art-2
Destination Moosehead Lake hosts Deck the Halls events
Celebrate the holiday season in the festively decorated Moosehead Lake Region with the annual Deck the Halls. This month-long celebration of the holiday season features many #ShopLocal promotions. Along with opportunities to snap pictures with Santa and write him letters, there will be the Lights of Life Christmas Tree Lighting, a Deck the Halls Car Parade, and a new Christmas Decor Contest. "Light Up the Lake" is sure to delight with beautifully handcrafted wreaths on display throughout the Moosehead Lake Region.
Participants are reminded to be safe, follow social distancing procedures, and wear masks where required by state mandate.
Christmas Decor Contest judging runs Dec. 11-13. All businesses and the community are invited to decorate their homes and/or places of business as part of the Christmas Decor Contest. The final judging will take place between 5 and 7 p.m. on Friday, Dec. 11. A photographer will be out taking pictures on the evening of Saturday, Dec. 12, and three winners from each category will be announced on social media on Sunday, Dec. 13.
For more information, please visit destinationmooseheadlake.com.
Destination Moosehead Lake is the official tourism organization for Maine's famous Moosehead Lake region. Destination Moosehead Lake welcomes thousands of visitors to the region annually, answering questions and pointing visitors to the many attractions the region has to offer and the businesses that make the Moosehead Lake region so special.