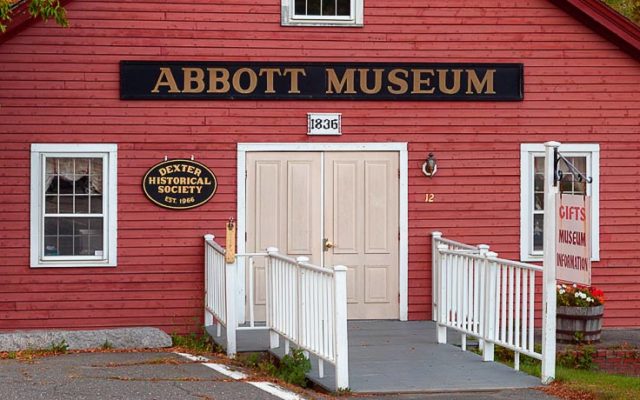 Dexter Historical Society officer elections
DEXTER — The Dexter Historical Society voted in officers for 2020-21 at the monthly meeting on Nov. 12. Officers are President Don Clukey, Vice President Stan Dulac, Corresponding Secretary Peter Prescott, Treasurer Curt Lombard and Director Rick Whitney.
The Society also voted to not hold monthly meetings from December through February due to CCOVID-19. The Society will reassess in February on whether to resume meetings.
The Abbott Museum, 12 Church Street, is still open daily from 10 a.m. to 4 p.m. Monday to Saturday, and the museum features an extensive collection of Dexter history, genealogy and artifacts. Visitors must wear a face mask and practice social distancing. The Society limits five people at a time in the museum and we will be open until the day before Christmas. We will be closed on Thanksgiving.