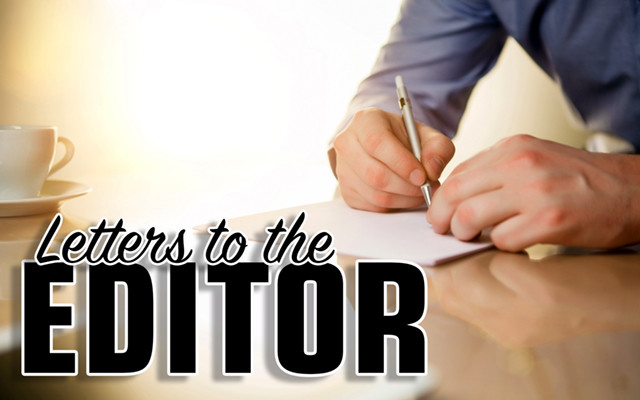 LettersToTheEditor-640×400
A reminder of Maine decency
To the Editor;
I hope readers of the BDN caught Christy Lockhart's letter to the editor published Nov. 2. Amid all the divisive, inflammatory, and derogatory comments that have pervaded the airways and the pages of this editorial page, it came as a welcome oasis of good will. If you didn't catch it she recalled a terrifying incident when her car caught on fire on the highway. She had just closed up camp and was bringing home a car full and trailer of belongings.
Trooper Barry Meserve stopped to try to put out the car fire. If any readers have ever been involved in a car fire they know how scary this situation can be and how quickly it can get out of hand. The actions of the trooper are remarkable enough, but add to that was the writer's experience that "out of nowhere six or seven gentleman came and started pulling all our stuff from the car." Together they managed to detach the trailer that contained her belongings from the burning car.
The real news is that scenes like this get played out each and every day here in Maine. Neighbors just step up and help those in need. People may come here for the stunning beauty of the state, access to first-class fishing and outdoor recreational activities, people stay for what Christy Lockhart experienced on the side of the road. A state filled with incredibly decent, brave and selfless people. I thank Lockhart for reminding us of that fact.
Marianne Lynch
Piscataquis/Penobscot County district attorney
Bangor