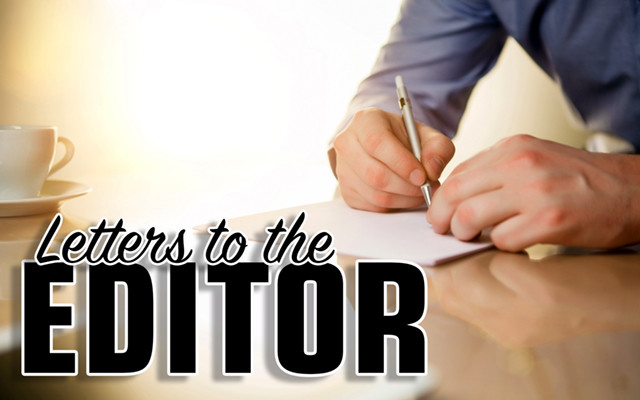 LettersToTheEditor-640×400
2020 Moosehead Lake Kiwanis Club Christmas Wish Tree Project
To the Editor;
The holiday season is upon us again, which means here in the Moosehead Region we do our best to spread holiday cheer all around! To do this, the Moosehead Lake Kiwanis Club will be placing wish trees out in our community very soon. Traditionally, these trees are covered with wishes and needs of families with children, or elderly people who are having a difficult year. Residents, merchants, even people passing through our area, choose a tag off the tree, purchase the item and leave it unwrapped back where they got the tag from. Wish trees holding tags for needed items may be found at Morrell's Hardware, Harris Drug Store, Indian Hill Trading Post and Camden National Bank.
Kiwanis' focus has always been to help with winter clothing like coats, boots, snow pants, school clothes, shoes, pajamas or slippers for children. For the elderly in our community, an item like local gift cards for food or gasoline, puzzles, envelopes, note paper or postage stamps are all well received. Northern Light C.A. Dean will also collect items for our senior citizens.
A loaded box of food and gifts goes out to each family, along with a turkey or ham, donated by the Kiwanis Club. Elderly/shut-in bags will contain smaller portions of food, as well as gifts. Kiwanians will deliver all food boxes and gifts on Dec. 22, just before Christmas. A homemade Christmas card from our local Key Club members will be enclosed with each delivery.
That will allow families enough time to wrap gifts in true Christmas fashion! Each generous donation towards this annual project is appreciated. With every delivery, the smiles, hugs, happy tears and grateful thank yous make the season merry and bright!
By the time we begin our holiday season, the Wish Trees will be full of tags. Please consider taking part in this holiday tradition of helping friends and neighbors throughout the region. If you know an elderly shut in, a family or your own family that could use some assistance this Christmas, please call Prudy Richards, Kiwanis Wish Tree chair, at 207-300-5885 by Dec. 4.
Monetary donations may be made out to Moosehead Lake Kiwanis Club, earmarked "Christmas Wish Tree Project" and mailed to Moosehead Lake Kiwanis Club, P.O. Box 685, Greenville, ME 04441. Thank you and happy holidays!
Moosehead Lake Kiwanis Club