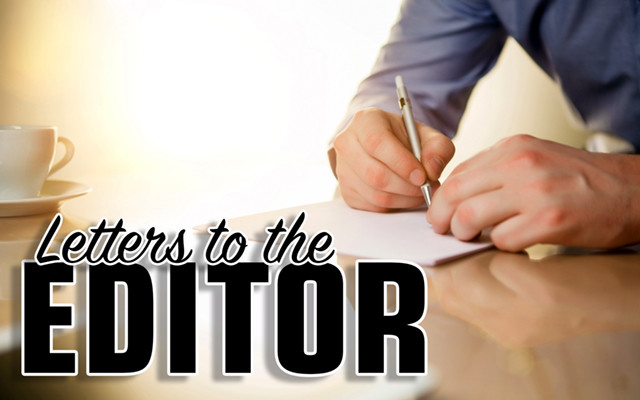 LettersToTheEditor-640×400
The lending closet
To the Editor;
I imagine many of you have some idea of the purpose of a lending closet. I imagine many of you think you know what you would find there but I suspect you might be wrong.This lending closet is quite unique.It contains walkers, wheelchairs, canes, crutches,incontinence items, a hospital bed or two, transfer chairs, shower chairs, leg scooters patients use after ankle surgery and probably other things I'm unaware of.
This lending closet is located at the Congregational Church in Dover-Foxcroft.And best of all there is no charge for borrowing anything and the closet is available to anyone in this area.
This past summer I borrowed a walker from there and used it outside in the warm weather and now inside. What a sense of security it has provided me.
Contact people for the closet are Jan Barton at 207-564-2118 and Gail Henderson at 207-924-4119.
Suzanne Stacy
Dover-Foxcroft