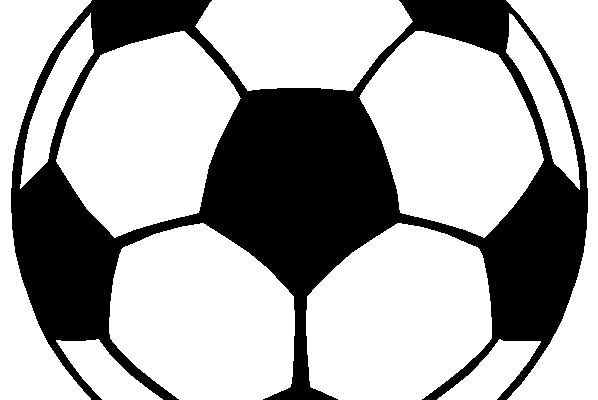 Soccer-ball-clip-art-black-and-white-free-2
Penobscot Valley to host COVID Cup soccer finals
The Penobscot Valley Conference's Penquis-region pod championship soccer matchups have been set and will be held this week at Penobscot Valley High School in Howland.
The girls final is set for 3:30 p.m. Tuesday with top-ranked PVHS (8-1) hosting No. 2 Schenck/Stearns (6-2-1). The Howlers defeated No. 4 Penquis Valley of Milo 2-0 in the semifinals while Schenck/Stearns topped No. 3 Mattanawcook Academy of Lincoln 2-0.
The boys title game will be played at 3:30 p.m. Wednesday with No. 1 PVHS (7-2) facing No. 2 Lee Academy (6-3). Penobscot Valley outlasted No. 4 Penquis Valley 2-1 after two rounds of penalty kicks in the semifinals while Lee defeated No. 3 Schenck/Stearns 4-1.
The Penquis region was the only PVC pod to conduct a postseason tournament. Schools in the other four pods opted to play the maximum 10-game regular season allowed this fall by the Maine Principals' Association.