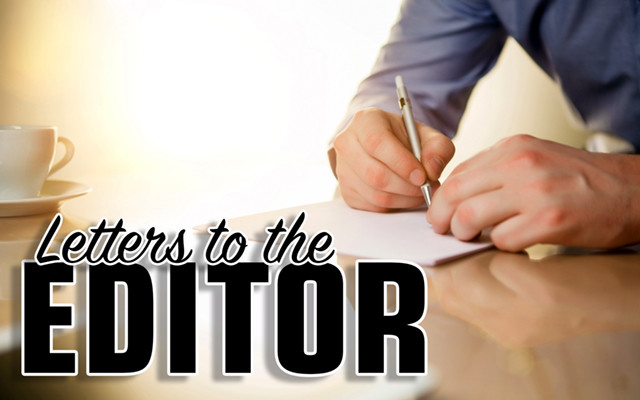 LettersToTheEditor-640×400
Stearns for state representative
To the Editor;
We are writing to give our whole-hearted endorsement and support to Rep. Paul Stearns in his campaign for state representative. We have always been impressed with Paul's attention to detail and follow through. Paul has never been someone who simply "talks the talk." Time and again, in our dealings with him, he has "walked the walk" and that is who we need representing us in Augusta during these turbulent times.
Who better to represent us at the State House then someone who has already sat in on the meetings, stood in the chambers and seen first-hand how to effectively advocate for what is best for our community? When Paul talks about the issues facing us, he demonstrates a depth of knowledge and a plan of attack that is unique to him. He genuinely wants what is best for us and he is the only candidate that has the knowledge and the experience to get the job done at the State House from day one.
A lifelong educator and active member of his community, to his many friends, Paul is just a really good guy. He's a principled man who will do his constituents proud. We know that he wants what is best for the citizens of Piscataquis County and the State of Maine. His words are his own and they come from the heart.
We ask all of our friends to help us in supporting Paul Stearns for state sepresentative, District 119. We encourage everyone to make sure they are registered to vote, that they come out strong at the polls or get an absentee ballot if they cannot vote in person and support our friend, Paul Stearns for state representative.
Charles and Stacy Shaffer
Sebec