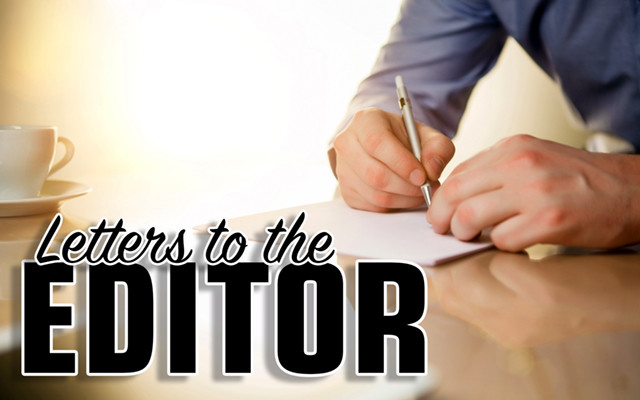 LettersToTheEditor-640×400
Maine needs Collins
To the Editor;
Bill Green got it right in his current TV ad supporting U.S. Sen. Susan Collins. A beloved and respected telejournalist and unabashed Maine booster, he recognized Collins as a true ally for Maine and genuine national treasure. Sara Gideon makes a very appealing candidate with poise and charisma, but she falls short on real substance. With President Obama, we had eight years of a charisma king, but a mediocre recovery from the real estate bust. Donald Trump's 2016 election shows America wanted substance over show.
The claim that Susan Collins is just out to make money and isn't for Maine anymore is patently untrue. If anybody benefited from the big outside campaign money dump, it's Sara Gideon. Collins' reelection recently received the endorsement of the Bangor Daily News.
The challenge to her reelection has little to do with her. It is a blatant attempt to hijack our U. S. Senate seat by the ends-justify-the-means Democrats, George Soros, and the celebrity and billionaire limousine liberals bent on seizing a Senate majority to kneecap President Trump in his campaign to Make America Great Again. If Soros had his way, this billionaire proponent for global government would have America be just another dues paying member of the European Union and a dumping ground for Chinese consumer goods.
Maine needs Collins as a champion for Maine. President Trump needs her as a Congressional ally, and America needs her as a role model for her common sense, civility, integrity, fairness and dedication to the principles on which our country was founded.
David G. Reed
West Rockport