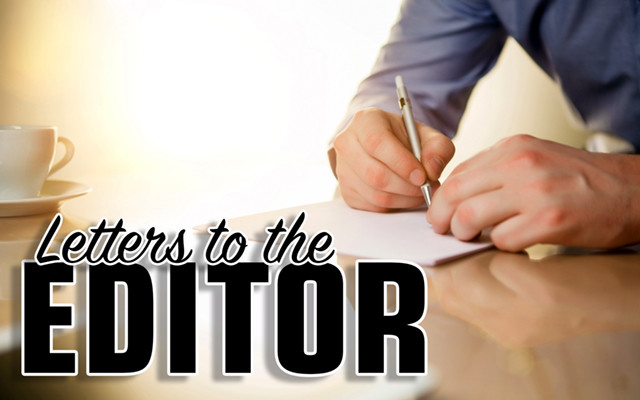 LettersToTheEditor-640×400
Contreni is a leader for all folks in Piscataquis County
To the Editor;
I am writing to endorse Margarita Contreni as candidate for representative for House District 119. Upon moving back to the Dover-Foxcroft area three years ago, I met Margarita through the Piscataquis County Democratic Committee.
I know Margarita is a positive, thoughtful, fair and determined leader. She knows what is important to the folks in this area, she sees the challenges we face on a daily basis, and strives to come up with good, solid solutions.
Margarita is a leader for all the folks in Piscataquis County. I will be voting for Margarita, and I hope you will join me in voting for her to represent all of us in House District 119.
Judy Dow
Sebec