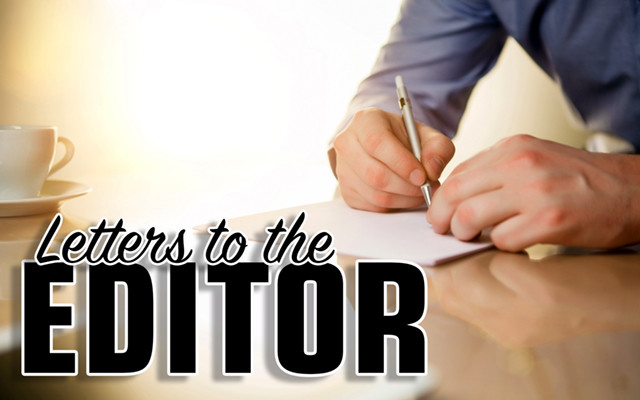 LettersToTheEditor-640×400
Civil court
To the Editor;
Voters have been paying some degree of attention to this most publicized election year. Friends, family, social media, T.V. etc. have our attention and it promises to be a tremendous turnout of voters, which is great. On the county level Piscataquis voters will be filling a vacancy for probate judge.
What is a probate judge and what are his or her responsibilities? A question most people don't really think about until they or a family member has a reason to appear in probate court. A probate judge first, has to be a fully licensed attorney within the state and jurisdiction and also a legal resident within that jurisdiction. A probate judge decides cases of "guardianship/placement" of minor children. They determine with whom and where the children are going to remain until he or she reaches the age of majority.
Think about it, an incredible responsibility! A responsibility that affects the child for the rest of their life. Probate judges also have competency hearing cases assigned to their court to determine if an individual with mental illness is capable of taking part in any type of legal action on their own or rather the court orders a representative. Probate judges also preside over adoption cases again placing children from infancy to adolescence into loving, caring and nurturing homes. That is a responsibility most people would not want to shoulder. These are just a few of the responsibilities of a probate judge.
Can you imagine the legal mind, life experiences and dedication it takes to be a successful probate judge? I see that person in Attorney Gerald Nessmann, an honest man, a man of character and integrity.
Ret. Piscataquis County Sheriff
John J. Goggin
Sangerville