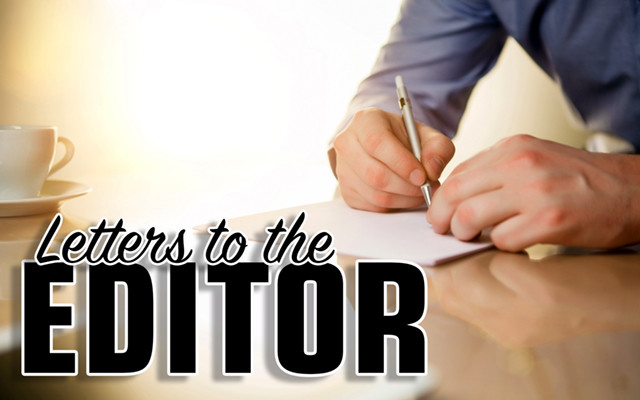 LettersToTheEditor-640×400
Help Myers serve the community in a new way
To the Editor;
Patrick Myers is a responsible, effective and resourceful individual who has served the citizens of Piscataquis county well for many years both as the director of the Center Theatre and administrator of the PRYMCA and would make an excellent county commissioner.
Patrick is personable, approachable and innovative and has a great relationship with the people of southern Piscataquis County. Working for a non-profit entity, he has learned well how to manage and stretch budgets and has demonstrated a special talent for fundraising, having written over $2 million in successful grants for several organizations over the years. The success he has demonstrated with the evolution of the Centre Theater and the Whoopie Pie Festival show the delight he experiences in serving his neighbors.
Patrick grew up in Sebec, graduated from Foxcroft Academy and the University of Maine at Orono and after a few years traveling and working for the National Park Service moved back to Sebec with his wife Teresa so they could raise their daughter in a safe and beautiful rural community. Since then his ambition has been to make the region an even more desirable place for families and individuals of all ages.
Please help Patrick Myers serve the Piscataquis community in this new way, by voting for him for County Commissioner. No one will work harder.
Jerry Stelmok
Atkinson